10742NAT
Certificate IV in Christian Ministry and Theology
Course Info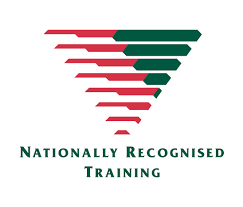 Qualification Overview
Most Bible Colleges are focused on prospective pastors becoming more qualified academically. The new Equip Bible College exists for all Christians with a hunger to learn and grow spiritually. With affordable, hands-on, relevant courses that are nationally accredited, Equip Bible College is where you can follow your path, whether that's ministry or just to learn more about the word of God this is an excellent course.
This course is designed for all believers to be effective in Christian life and ministry. It provides a broad knowledge of Biblical and theological concepts, and hands-on training in practical ministry environments.
Course Units
CORE
CMTTHE401 Interpret and discuss Christian Scripture and Theology (New Testament)
CMTTHE402 Interpret theological data (Theology)
CMTTHE403 Compare and present information on a theological theme or issue (Old Testament)
CMTTHE404 Compare and apply new theological insights (Spirit Empowered Living)
CMTMIN401 Explain the application of Christian ethics to contemporary life issues (Christian Living)
CMTMIN402 Communicate theological information (Public Speaking)
ELECTIVE
BSBCMM401 Make a presentation (Public Speaking)
BSBWOR502 Lead and manage team effectiveness (Self-Leadership)
BSBMGT401 Show leadership in the workplace (Team Leadership)
Prerequisites
All students must be 18 years or older, have completed at least Year 10 equivalent studies, and will be required to undergo a pre-enrolment interview to assess suitability for this course. Students will also be assessed against the Australian Core Skills Framework to determine any language, literacy and/or numeracy support needs.
All students will be required to undertake practical fieldwork throughout the course (190 hours), in a church or Christian ministry environment. As all students have the potential to work with children or youth, all must hold a current Working With Children check.
Study Modes Available
We have two styles of study available and they are by Classroom or Correspondence or a combination of both.
Duration
Average completion time is 12 months. This is self-paced; more time allocated to study will determine when the qualification can be achieved. The full qualification must be completed within 24 months from date of enrolment and regular submission of assessment tasks is required.
Placements
This course requires a minimum of 190 work placement hours to be completed within a local church.
Fees & Charges
Students who successfully complete this nationally recognised training will be awarded the statement of attainment for:
Tuition fees: $1980
Administration fee: $70
Start Dates
No specific start date.
Locations
No specific location provided, please contact the office at (03) 9748 9233.
Virtual Classes
No specific location provided, please contact the office at (03) 9748 9233.
Premium Online
Learning Platform
Flexible Payment Method Available
Nationally Recognised Training
12 Years of Teaching Excellence
Why South West Training Services
We offer people a range of career options through the provision of government accredited vocational education and training provided both in the workplace and at our education centre.
We value
community inclusiveness
We value
people from all walks of life
Community based organisation
90% course completion rates
Compassion, humility & respect
Staff with years of experience
Vocational education & training
Integrity, stewardship and teamwork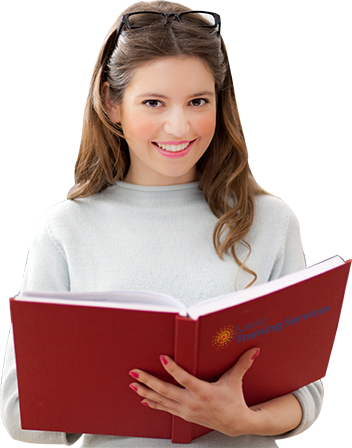 "I really enjoyed being a part of South West Training Services. The staff are very friendly, every time we come, we can see smiling faces greeting us. Our educator is very talented and supportive. I will really miss the classes and time spent at South West. I will surely recommend this course to my friends."
Simardeep
Diploma of Early Childhood Education and Care (Student)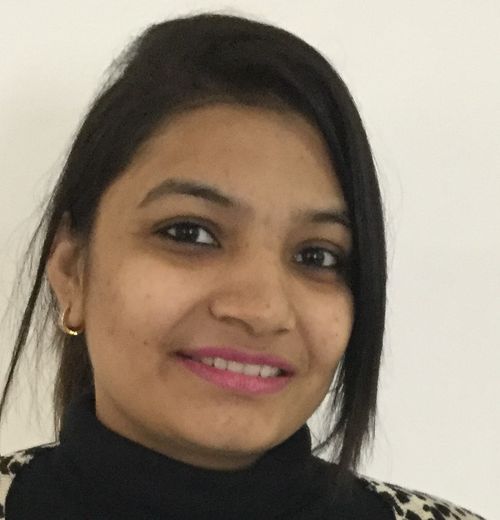 "The programs that are offered are just so adaptable for the students needs. It has been a whole new world and I would certainly recommend this program to my other friends and families. The learning part and the placement location was just so much fun with lots of interaction between students and staff."
Sherin
Diploma of Early Childhood Education and Care (Student)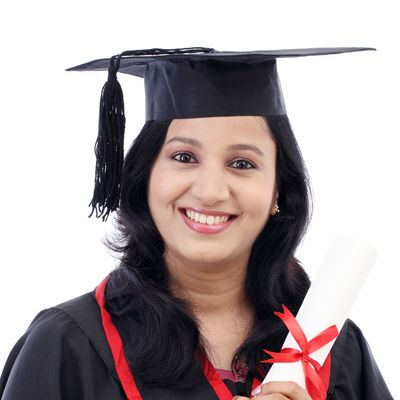 "My experience here at South West Training Services was really great, the learning tools and the way the teacher had expressed all that we needed to learn was really insightful, helps you with work placement. The environment was really accommodating for learning and we just had lots of fun."
Vanessa
Diploma of Early Childhood Education and Care (Student)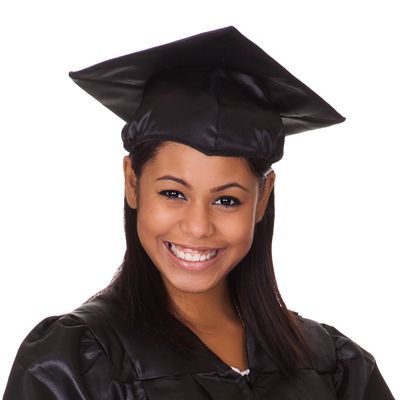 "I would like to thank South West Training Services for proving me an opportunity to be a part of this institution. Being a student, I enjoyed every part of the my course right from the theory in class through to the practical placements that helped me develop professional skills. Thanks a lot for all the knowledge I got from your talented and well educated trainers and course material that helped me learn every aspect of the child care industry."
Maninderjeet
Diploma of Early Childhood Education and Care (Student)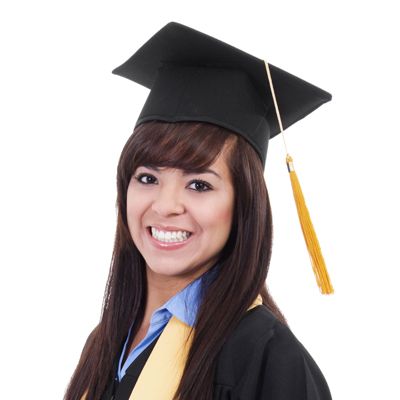 Secure your place in the future of work
Applications are now open. Learn via a premium interactive platform with Australia's highest rated tech support.
Enquire Now
Other Courses
You May Be Interested In
Provide Cardiopulmonary Resuscitation
This course teaches the skills and knowledge required to perform cardiopulmonary resuscitation (CPR) in line with the Australian Resuscitation Council (ARC) Guidelines.