CHC50113
Diploma of Early Childhood Education and Care
Course Info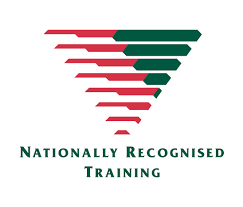 Qualification Overview
Our CHC50113 Diploma of Early Childhood Education and Care course aims to boost your career prospects. This course includes a diverse range of knowledge and skills you need to be a successful educator in the Children's Services industry, shaping the lives of future generations. You will learn the necessary skills required to care for the social, physical, cognitive and emotional development of children.
Prerequisites
There are no formal pre requisites to this qualification however students will need to pass a Language Literacy and Numeracy skills test upon enrolment and cleared Working with Children's Check before commencing their placement.
Study Modes Available
We have a variety of study modes available to suit you.
Classroom – face to face learning in class. We provide one -on -one guidance to our classroom students.  (our classes are only conducted during school terms and are once a week)
Online – distance learning (flexible learning)
Virtual classes – virtual classes are done through Zoom online platform for students who are not able to attend face to face classroom training but prefer face to face learning. You have the flexibility to attend virtual class from wherever you are.
Duration
Average completion time is 18 months. The full qualification must be completed within 24 months from date of enrolment and regular submission of assessment tasks is required.
Placements
This course requires a minimum of 240 practical placement hours to be completed within an accredited Childcare Facility which we provide.
Assessment Methods
Knowledge Questions, projects and written assessments
Demonstrations
Observations
Practical placement assessments
Practical placement diary
Career Opportunities
Childcare Educator/ Team leader
Childcare Director Family Day Care Provider/ Coordinator
OSHC Coordinator
Credit towards Bachelor of Early Childhood Education
Fees & Charges
This training is delivered with Victorian and Commonwealth Government Funding. It is available for eligible students.
SWTS support and encourage individuals with disabilities to access training subsidised through the Skills First Program.
Also, we have Job trainer funding available for Job Seekers.
Please contact our office on 03 9748 9233.
Start Dates
Friday, November 26, 2021
Contact training office for enrolments 03 9748 9233
Premium Online
Learning Platform
Flexible Payment Method Available
Nationally Recognised Training
12 Years of Teaching Excellence
Why South West Training Services
We offer people a range of career options through the provision of government accredited vocational education and training provided both in the workplace and at our education centre.
We value
community inclusiveness
We value
people from all walks of life
Community based organisation
90% course completion rates
Compassion, humility & respect
Staff with years of experience
Vocational education & training
Integrity, stewardship and teamwork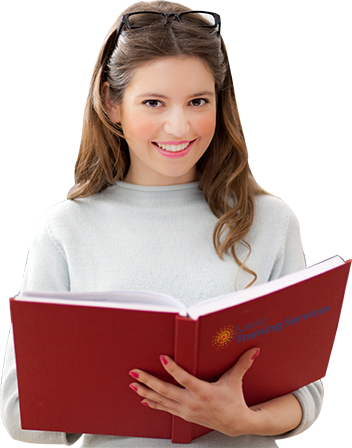 "I really enjoyed being a part of South West Training Services. The staff are very friendly, every time we come, we can see smiling faces greeting us. Our educator is very talented and supportive. I will really miss the classes and time spent at South West. I will surely recommend this course to my friends."
Simardeep
Diploma of Early Childhood Education and Care (Student)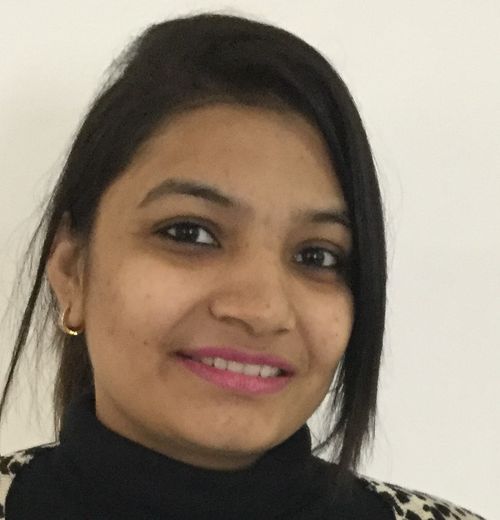 "The programs that are offered are just so adaptable for the students needs. It has been a whole new world and I would certainly recommend this program to my other friends and families. The learning part and the placement location was just so much fun with lots of interaction between students and staff."
Sherin
Diploma of Early Childhood Education and Care (Student)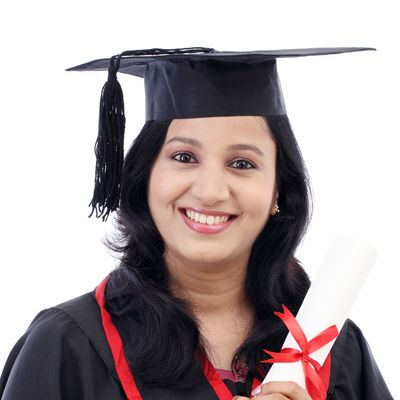 "My experience here at South West Training Services was really great, the learning tools and the way the teacher had expressed all that we needed to learn was really insightful, helps you with work placement. The environment was really accommodating for learning and we just had lots of fun."
Vanessa
Diploma of Early Childhood Education and Care (Student)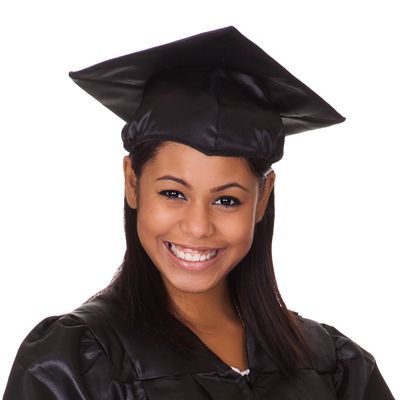 "I would like to thank South West Training Services for proving me an opportunity to be a part of this institution. Being a student, I enjoyed every part of the my course right from the theory in class through to the practical placements that helped me develop professional skills. Thanks a lot for all the knowledge I got from your talented and well educated trainers and course material that helped me learn every aspect of the child care industry."
Maninderjeet
Diploma of Early Childhood Education and Care (Student)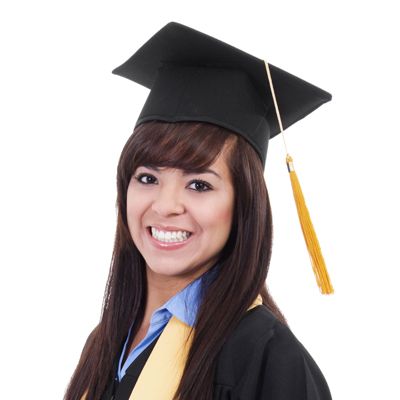 Secure your place in the future of work
Applications are now open. Learn via a premium interactive platform with Australia's highest rated tech support.
Enquire Now
Other Courses
You May Be Interested In
Provide Cardiopulmonary Resuscitation
This course teaches the skills and knowledge required to perform cardiopulmonary resuscitation (CPR) in line with the Australian Resuscitation Council (ARC) Guidelines.