CHC33015
CHC33015 – Certificate III In Individual Support (Superseded)
Course Info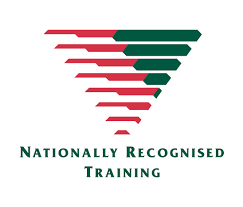 Qualification Overview
This qualification reflects the role of workers in the community and/or residential setting who follow an individualised plan to provide person-centred support to people who may require support due to ageing, disability or some other reason. Work involves using discretion and judgement in relation to individual support as well as taking responsibility for own outputs. Workers have a range of factual, technical and procedural knowledge, as well as some theoretical knowledge of the concepts and practices required to provide person-centred support.
Target Audience
The target participants for this instance of course delivery are school leavers, adult learners currently not employed or recently employed in the disability sector. Learner can be from other employment backgrounds and are looking or a career change, or are seeking to re-enter the workforce.
Prerequisites
Pre -Requisites:
There are no formal pre requisites to this   qualification however, students must successfully pass a Language, Literacy and Numeracy test prior to their enrolment. Also must hold  a current and satisfactory Police Record Check  and be fully vaccinated before  commencing their placement.
Study Modes Available
Classroom – Blended learning (classes are available during morning, evening and weekends only during school terms)
Online – Distance learning (flexible self-paced learning )
Duration
Average completion time is 6 months. The full qualification must be completed within 24 months from date of enrolment and regular submission of assessment tasks is required.
Placements
To achieve this qualification, the candidate must have completed at least 120 hours of work in an approved care facility such as in aged care, home and community, disability or community service organisation .
Assessment Methods
| | |
| --- | --- |
| Unit Assessment-1 | Unit Knowledge questions- comprises of questions and answers, case studies, research to test the knowledge of the student. |
| Unit Assessment-2 | Performance evidence- to test the practical skill of the students. Conducted in simulated work environments, placement centers and /or projects depending on the unit requirement |
Career Opportunities
Aged Care Activity Worker
Care Service Team Leader
Care Supervisor (Aged Care)
Coordinator of Volunteers (Services to Older People)
Disability Officer – Day Support
Fees & Charges
Please contact the training office on 9748 9233 for fees and charges.
Start Dates
No specific start date.
Virtual Classes
No specific location provided, please contact the office at (03) 9748 9233.
Premium Online
Learning Platform
Flexible Payment Method Available
12 Years of Teaching Excellence
Why South West Training Services
We offer people a range of career options through the provision of government accredited vocational education and training provided both in the workplace and at our education centre.
We value
community inclusiveness
We value
people from all walks of life
Community based organisation
90% course completion rates
Compassion, humility & respect
Staff with years of experience
Vocational education & training
Integrity, stewardship and teamwork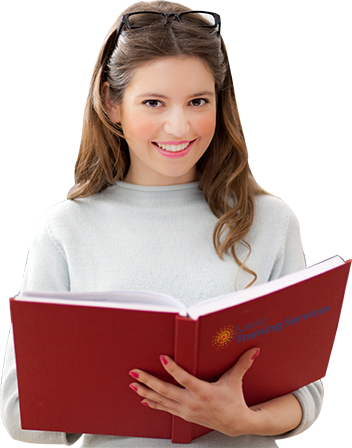 "I really enjoyed being a part of South West Training Services. The staff are very friendly, every time we come, we can see smiling faces greeting us. Our educator is very talented and supportive. I will really miss the classes and time spent at South West. I will surely recommend this course to my friends."
Simardeep
Diploma of Early Childhood Education and Care (Student)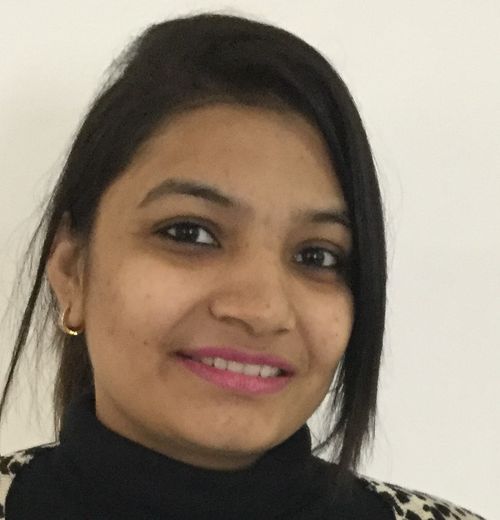 "The programs that are offered are just so adaptable for the students needs. It has been a whole new world and I would certainly recommend this program to my other friends and families. The learning part and the placement location was just so much fun with lots of interaction between students and staff."
Sherin
Diploma of Early Childhood Education and Care (Student)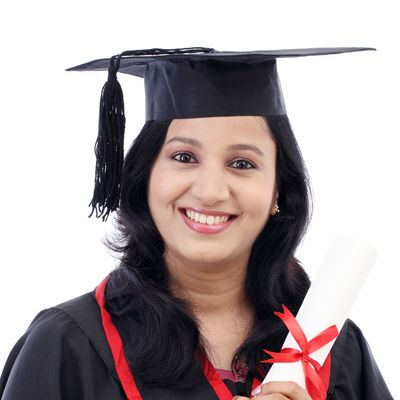 "My experience here at South West Training Services was really great, the learning tools and the way the teacher had expressed all that we needed to learn was really insightful, helps you with work placement. The environment was really accommodating for learning and we just had lots of fun."
Vanessa
Diploma of Early Childhood Education and Care (Student)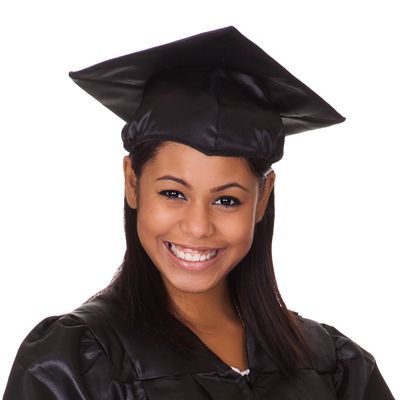 "I would like to thank South West Training Services for proving me an opportunity to be a part of this institution. Being a student, I enjoyed every part of the my course right from the theory in class through to the practical placements that helped me develop professional skills. Thanks a lot for all the knowledge I got from your talented and well educated trainers and course material that helped me learn every aspect of the child care industry."
Maninderjeet
Diploma of Early Childhood Education and Care (Student)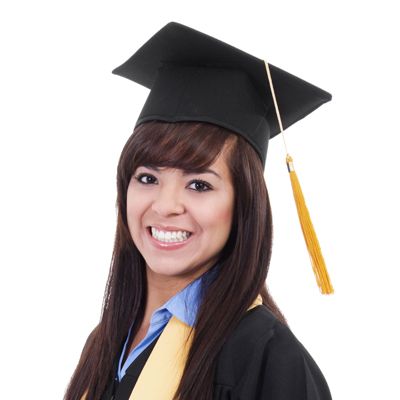 Secure your place in the future of work
Applications are now open. Learn via a premium interactive platform with Australia's highest rated tech support.
Enquire Now
Other Courses
You May Be Interested In