VIEW OUR RANGE OF COURSES
OUR COURSES MEET ALL STATUTORY REQUIREMENTS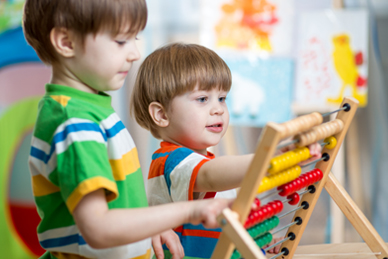 Early Childhood
Our early childhood courses will equip you with the skills and knowledge needed to plan activities and provide care for children.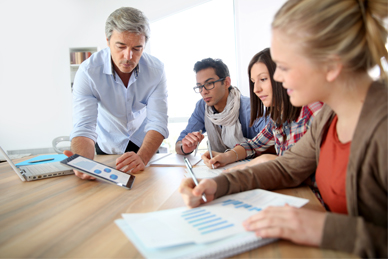 Business
Our business courses apply solutions to a defined range of unpredictable problems, and analyse information from a variety of sources.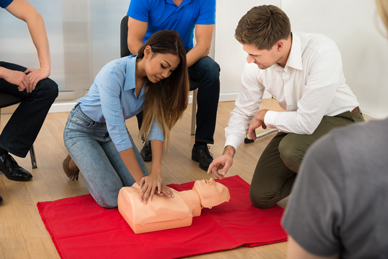 First Aid
Our first aid courses apply to all workers who may be required to provide a first aid response in a range of situations.
Why Southwest Training Services?
We offer people a range of career options through the provision of government accredited vocational education and training provided both in the workplace and at our education centre.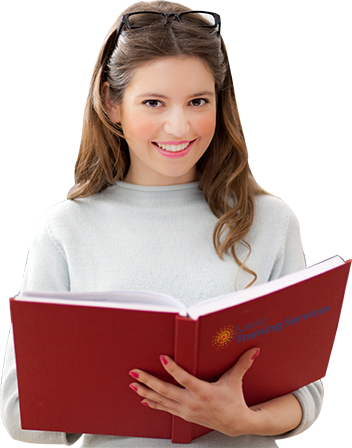 latest news
interesting articles from SWTS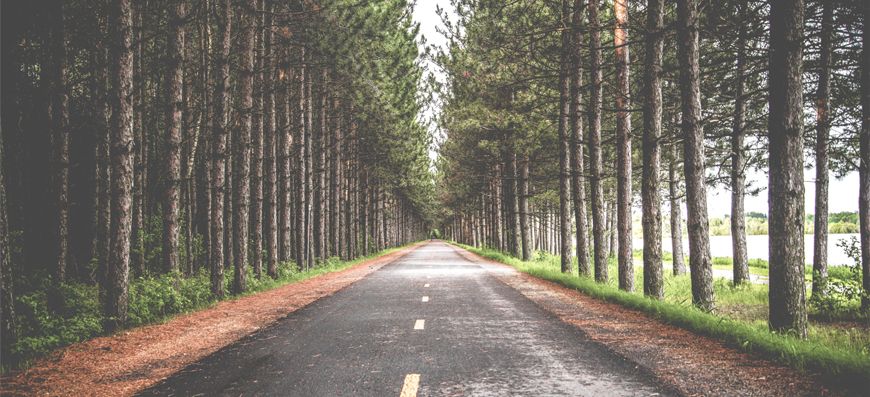 The Myth of Multitasking
In 21st century schools and businesses we are taught to associate "multitasking" with efficiency, productivity, and competency. But what exactly does it mean to multitask? How many different tasks can the brain focus on at the same time? Two? Three? As it turns out, science has consistently shown that the human brain can only sustain attention on one item at a time (1). Our overestimation of our attentional capacity stems from a fundamental misunderstanding of the concept of multitasking and of the human attentional system as a whole. The now felonious act of driving while talking on the cell phone will serve as a good example to examine the common misconceptions surrounding multitasking. The conscious experience of driving while talking on the phone is perceived as unified, fluid, and seamless, but this is a mental mirage.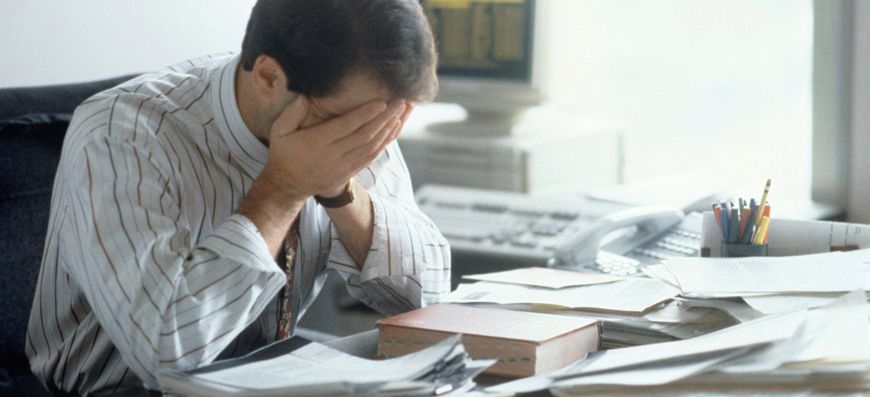 11 Differences Between Busy People And Productive People
I spent a day with the world's number one ultraman Kilian Jornet back in 2010. He told me about the difference between his life in the mountains and the life he sees in the city. Kilian spends most of his life in the mountains. He will run up and down Everest next year. He has already run up and down Kilimanjaro, Aconcagua, Montblanc and Cervino (setting the record for the fastest ascent on each). He says that he knows his destination, but is often doubtful about the exact path – he is very aware of surroundings, of changes in the weather, of loose rocks. He is constantly adjusting his path.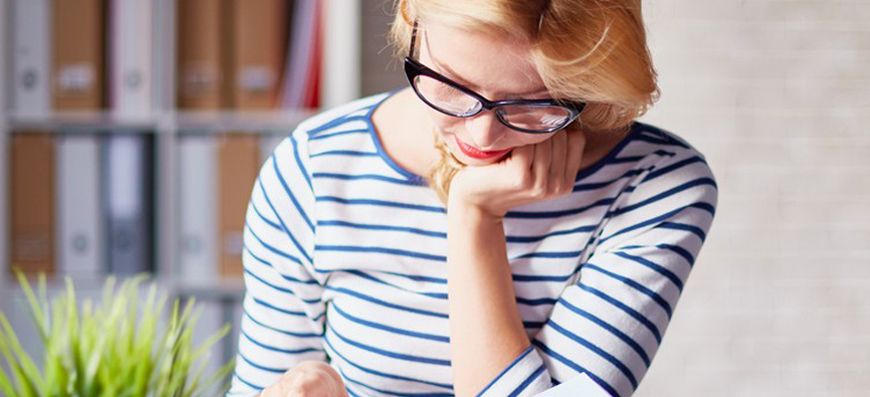 20 Career-Boosting Steps You Can Take Before New Year's Eve
It's finally December, and you've worked hard all year long. You wrote enough emails to fill a novel. You spent an average of seven hours a day on your computer. And, if you were working full-time, you probably spent 42 hours of your life battling traffic during your daily commute. Whoa. If anyone deserves a chance to kick back and relax, it's you! But as tempting as it may be to spend the rest of December curled up with a big mug of cocoa, a snuggly blanket, and a never-ending Netflix queue, you probably want to avoid hibernating all month long.Regardless of whether your job status is employed or unemployed, you shouldn't underestimate the importance of getting a jump-start on your career in the year ahead in the final days of the month. Use the next few weeks wisely so that you can finish 2015 feeling clear, focused, and organized when the year comes to an inevitable close.
"I really enjoyed being a part of South West Training Services. The staff are very friendly, every time we come, we can see smiling faces greeting us. Our educator is very talented and supportive. I will really miss the classes and time spent at South West. I will surely recommend this course to my friends."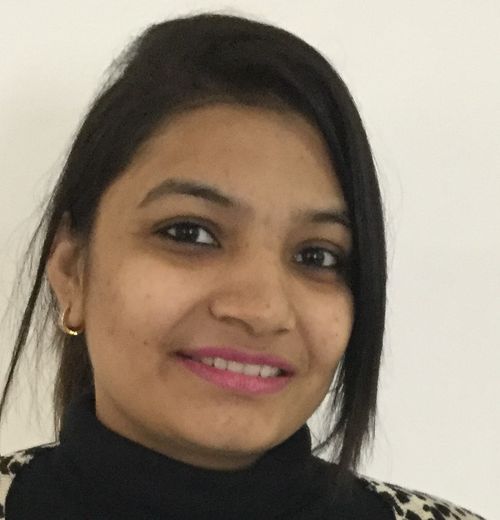 Simardeep – Diploma of Early Childhood Education and Care (Student)
Microshop Crop.SEO
"The programs that are offered are just so adaptable for the students needs. It has been a whole new world and I would certainly recommend this program to my other friends and families. The learning part and the placement location was just so much fun with lots of interaction between students and staff."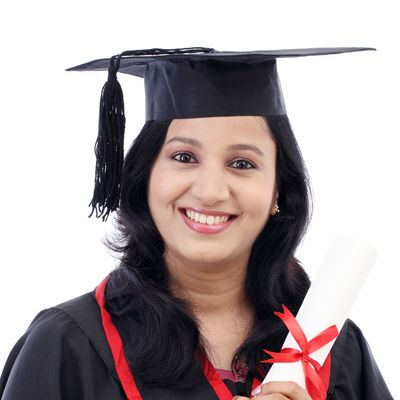 Sherin – Diploma of Early Childhood Education and Care (Student)
Microshop Crop.SEO
"My experience here at South West Training Services was really great, the learning tools and the way the teacher had expressed all that we needed to learn was really insightful, helps you with work placement. The environment was really accommodating for learning and we just had lots of fun."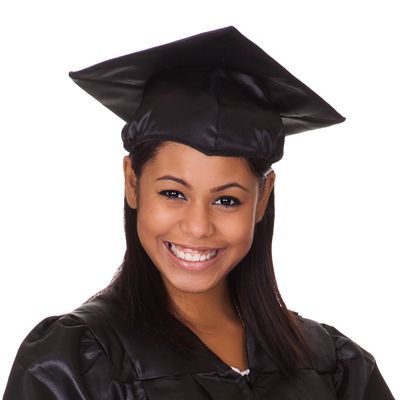 Vanessa – Diploma of Early Childhood Education and Care (Student)
Microshop Crop.SEO
"I would like to thank South West Training Services for proving me an opportunity to be a part of this institution. Being a student, I enjoyed every part of the my course right from the theory in class through to the practical placements that helped me develop professional skills. Thanks a lot for all the knowledge I got from your talented and well educated trainers and course material that helped me learn every aspect of the child care industry."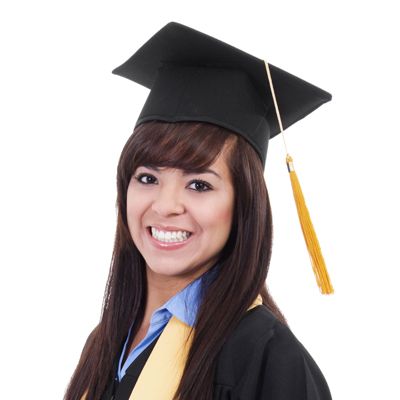 Maninderjeet – Diploma of Early Childhood Education and Care (Student)
Microshop Crop.SEO
see and feel it
Pictures and gallery