HLTAID012
HLTAID012 – Provide Emergency First Aid Response In An Education And Care Setting
Course Info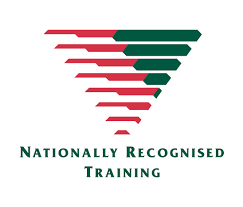 Qualification Overview
The unit applies to educators and support staff working within an education and care setting who are required to respond to a first aid emergency, including asthmatic and anaphylactic emergencies. This unit of competency may contribute towards approved first aid, asthma and anaphylaxis training under the Education and Care Services National Law, and the Education and Care Services National Regulations (2011).
Target Audience
Those who are required to provide an emergency first aid response in an education and care setting.
Prerequisites
There are no prerequisites for this course.
Duration
Mixed mode: Completion of pre-course study
Face to face: Minimum of 8 hours face to face training
Start Dates
Saturday, April 29, 2023
Please contact the training office on 03 9748 9233 for enrolments
Virtual Classes
No specific location provided, please contact the office at (03) 9748 9233.
Award Issued
Students who successfully complete this nationally recognised training will be awarded the statement of attainment for:
HLTAID012 Provide Emergency First Aid Response in an Education & Care Setting
HLTAID009 Provide cardiopulmonary resuscitation
Premium Online
Learning Platform
Flexible Payment Method Available
12 Years of Teaching Excellence
Why South West Training Services
We offer people a range of career options through the provision of government accredited vocational education and training provided both in the workplace and at our education centre.
We value
community inclusiveness
We value
people from all walks of life
Community based organisation
90% course completion rates
Compassion, humility & respect
Staff with years of experience
Vocational education & training
Integrity, stewardship and teamwork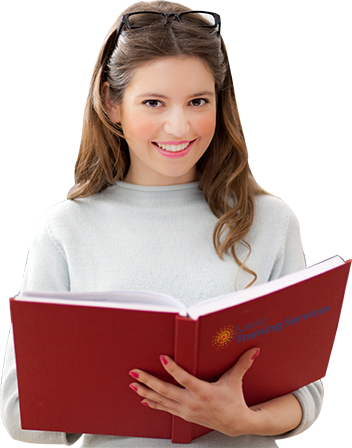 "I really enjoyed being a part of South West Training Services. The staff are very friendly, every time we come, we can see smiling faces greeting us. Our educator is very talented and supportive. I will really miss the classes and time spent at South West. I will surely recommend this course to my friends."
Simardeep
Diploma of Early Childhood Education and Care (Student)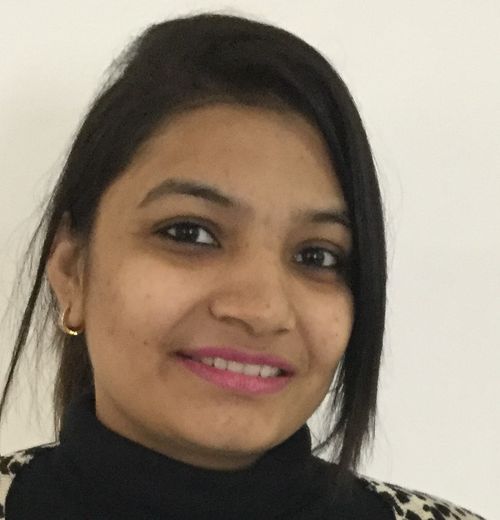 "The programs that are offered are just so adaptable for the students needs. It has been a whole new world and I would certainly recommend this program to my other friends and families. The learning part and the placement location was just so much fun with lots of interaction between students and staff."
Sherin
Diploma of Early Childhood Education and Care (Student)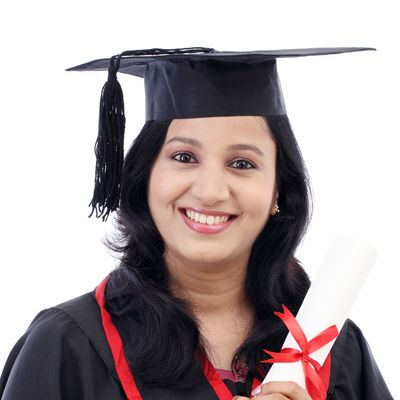 "My experience here at South West Training Services was really great, the learning tools and the way the teacher had expressed all that we needed to learn was really insightful, helps you with work placement. The environment was really accommodating for learning and we just had lots of fun."
Vanessa
Diploma of Early Childhood Education and Care (Student)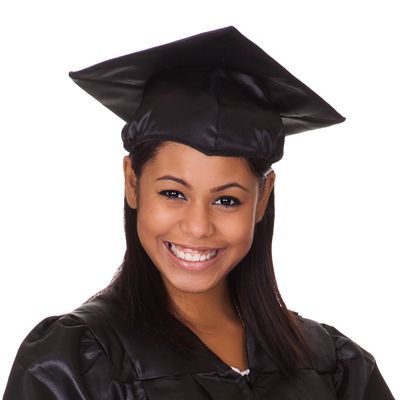 "I would like to thank South West Training Services for proving me an opportunity to be a part of this institution. Being a student, I enjoyed every part of the my course right from the theory in class through to the practical placements that helped me develop professional skills. Thanks a lot for all the knowledge I got from your talented and well educated trainers and course material that helped me learn every aspect of the child care industry."
Maninderjeet
Diploma of Early Childhood Education and Care (Student)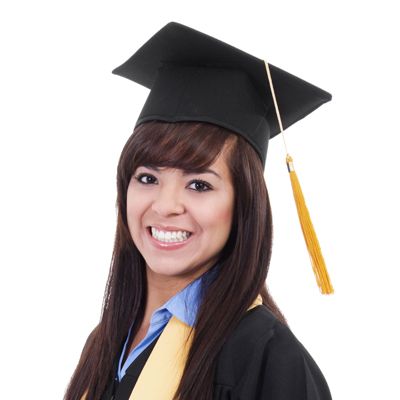 Secure your place in the future of work
Applications are now open. Learn via a premium interactive platform with Australia's highest rated tech support.
Enquire Now
Other Courses
You May Be Interested In
CHC43115 – Certificate IV In Disability (Superseded)
This qualification reflects the role of workers in a range of community settings and clients' homes, who provide training and support in a manner that empowers people with disabilities to achieve greater levels of independence, self-reliance, community participation and wellbeing.