Virtual Classroom or Online Learning — What's Best for You?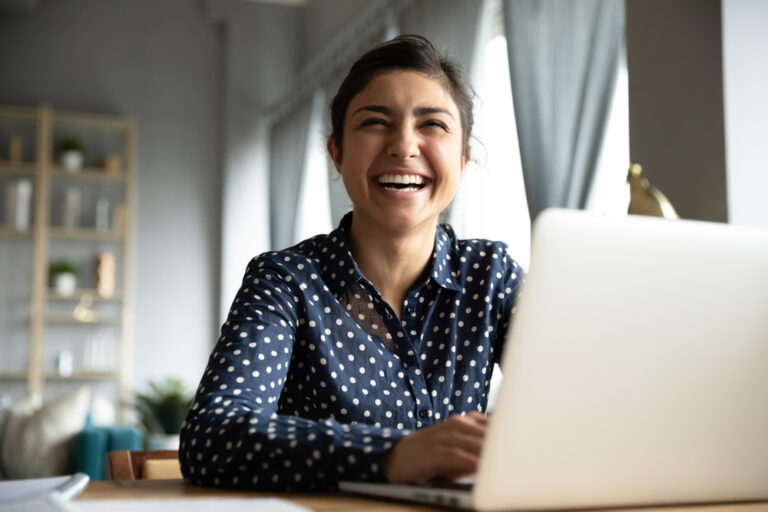 Virtual Classroom or Online Learning — What's Best for You?
South West Training Services is dedicated to providing optimal opportunities for all our students, which is why in addition to our online childcare classes we offer virtual classroom lessons for those enrolled in our general Early Childhood Education and Care Certificate III, Diploma or Education Support Certificate IV courses. But what is the difference between the two? And what is the best option for your lifestyle? Well, don't worry because today's article is going to dive into the specifics of each learning style so you can find the right fit.
Online childcare courses
Available to our students before the COVID-19 pandemic, our online childcare classes offer a convenient and flexible online course structure for those that don't have the time to attend face-to-face classes. These learning opportunities allow students to study at their own pace whenever suits them. This can be advantageous for those who are juggling full-time work, family or are just looking for something more lenient and versatile.
Students partaking in our online courses can benefit from a series of carefully curated, pre-recorded videos designed to cover every aspect of the course syllabus and ensure they're completely prepared for the placement aspect as well as real-world situations. Whilst there will be a missing personal element that those enrolled in our face-to-face study modes will benefit from, online students will still be able to contact our educators at any point during the course for clarification or assistance. If you are someone who is autonomous and comfortable enough in working independently, then our online study mode may just be for you.
Remote virtual learning classes
To adapt to current trends, South West Training Services has realised that something more than a standard Zoom class is needed to ensure our students enrolled in face-to-face study modes are getting the best care possible. That is why we have developed our specialised remote learning program with virtual classrooms. Designed to support compulsory remote learning environments, this initiative takes all students enrolled in face-to-face study modes and places them in a virtual classroom so it feels as close to being on-campus as possible.
Just like the real thing
Our virtual classrooms allow you to attend the same classes you would when on-campus, with the same peers and same educators. This helps to imbue a sense of continuity and mitigate the feeling of displacement as much as possible. You will be able to interact with your educator and peers in the same way you always have and will even have the opportunity to partake in one-on-one sessions with your educator for further tutoring and/or clarification on tasks.
Staying on track — even when working remotely
Our virtual classes operate to (or very similar to) the same timetable structure as face-to-face classes, allowing you to easily plan your day around classes for a more efficient learning ethic and balance between leisure and study. This gives our students the opportunity to occupy the rest of their day productively whether it be by studying or partaking in an activity they love to do to wind down. If you're looking for inspiration, you can take a look at our article listing 5 benefits that make remote learning fun.
Virtual study sessions with your peers
Speaking of productivity, our virtual course structure also makes it easy to connect with your peers (both from your class and other classes) no matter where you are for virtual study sessions or even just for catchups. This is an important aspect as we understand that a big part of studying at a reputable institution such as South West Training Services is the invaluable experience, knowledge and friendships you gain from meeting and mingling with fellow students.
Available courses
The following early childcare courses are available in both online and virtual study modes.
Virtual and online early childhood education and care courses
South West Training Services is proud to provide both online and virtual study modes for our early childhood education and care courses so all our students can benefit from the learning style that best suits their situation and lifestyle. Our government-funded childcare courses are suitable for all ages and those from all walks of life.
If you would like to know more about our courses and different study modes, please do not hesitate to contact us today by filling out our online enquiry form or calling us on (03) 9748 9233.
Premium Online
Learning Platform
Flexible Payment Method Available
12 Years of Teaching Excellence
Why South West Training Services
We offer people a range of career options through the provision of government accredited vocational education and training provided both in the workplace and at our education centre.
We value
community inclusiveness
We value
people from all walks of life
Community based organisation
90% course completion rates
Compassion, humility & respect
Staff with years of experience
Vocational education & training
Integrity, stewardship and teamwork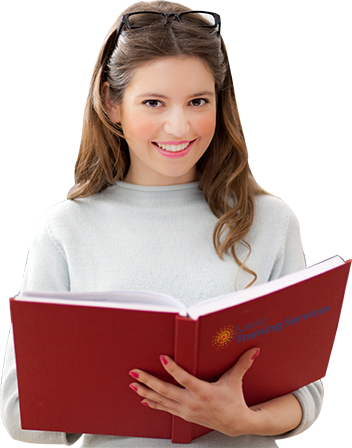 "I really enjoyed being a part of South West Training Services. The staff are very friendly, every time we come, we can see smiling faces greeting us. Our educator is very talented and supportive. I will really miss the classes and time spent at South West. I will surely recommend this course to my friends."
Simardeep
Diploma of Early Childhood Education and Care (Student)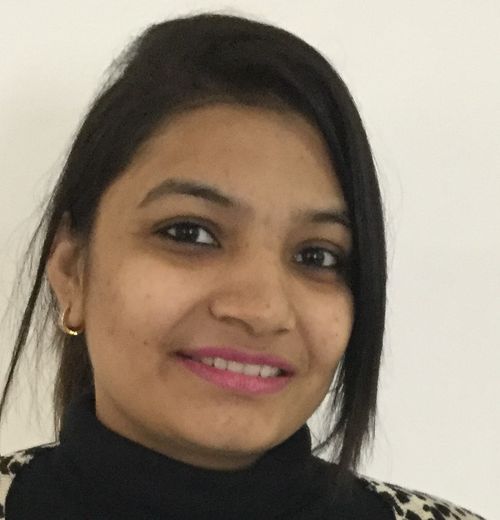 "The programs that are offered are just so adaptable for the students needs. It has been a whole new world and I would certainly recommend this program to my other friends and families. The learning part and the placement location was just so much fun with lots of interaction between students and staff."
Sherin
Diploma of Early Childhood Education and Care (Student)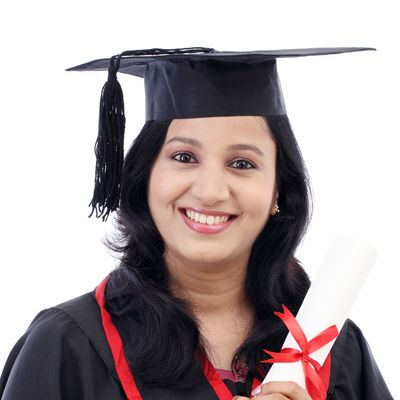 "My experience here at South West Training Services was really great, the learning tools and the way the teacher had expressed all that we needed to learn was really insightful, helps you with work placement. The environment was really accommodating for learning and we just had lots of fun."
Vanessa
Diploma of Early Childhood Education and Care (Student)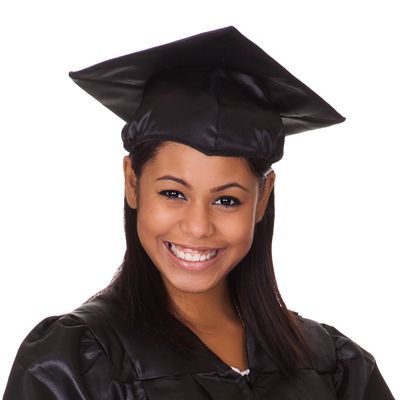 "I would like to thank South West Training Services for proving me an opportunity to be a part of this institution. Being a student, I enjoyed every part of the my course right from the theory in class through to the practical placements that helped me develop professional skills. Thanks a lot for all the knowledge I got from your talented and well educated trainers and course material that helped me learn every aspect of the child care industry."
Maninderjeet
Diploma of Early Childhood Education and Care (Student)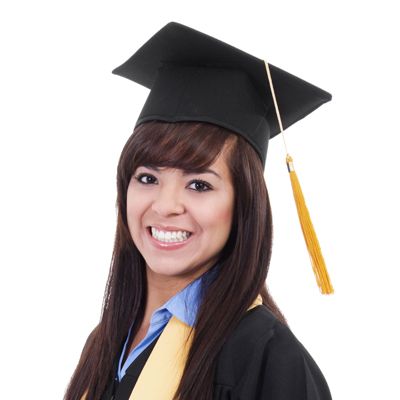 Secure your place in the future of work
Applications are now open. Learn via a premium interactive platform with Australia's highest rated tech support.
Enquire Now
Other Courses
You May Be Interested In