5 Tips for Handling Post-Lockdown Reintegration Stress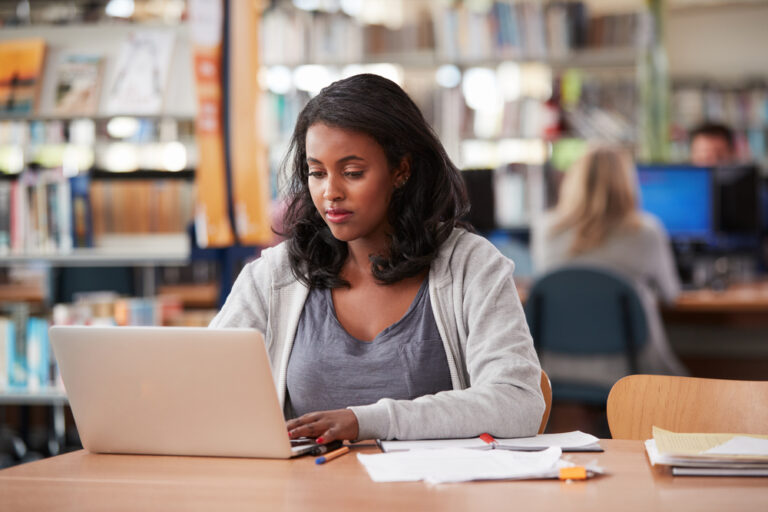 5 Tips for Handling Post-Lockdown Reintegration Stress
As Victoria begins to slowly reopen and bring a sense of normalcy back to so many lives, it can be easy and completely normal to feel overwhelmed or stressed about physically reintegrating back into society. Between the isolation that some have felt and becoming accustomed to online interactions, there is a lot to wrap your head around, especially when it comes to returning to our Werribee-based Early Childhood Education and Care Diploma or Certificate III courses.
It doesn't have to be such an arduous or confronting task, though; our trainers are here to help you manage any post-lockdown related stress and make the reintegration process an easy and enjoyable one with five integral tips.
1.     Take baby steps
Just because everything is reopening and restrictions are lifting, does not mean you have to rush to book a venue or organise a catch-up with family or friends for every day of the week. Going from 0 – 100 so-to-speak can not only cause mental stress but also physical stress on your body; this can lead to exhaustion, and you may end up burning yourself out. It's important to still leave breaks for yourself to recharge.
The other side of this coin is the potential social anxiety; being around so many people after spending months in your own home can be a lot to handle for some, so if you are looking at catching up with friends or family, it may be better to do this at a home or book a small, quiet venue to avoid being overwhelmed. This is especially important in the early stages of reopening as there will be a lot of people out and about.
2.     Talk to your peers
Many of your Early Childhood Education and Care course peers will be in the same situation, so talking to them about what you're feeling in your spare time or during study sessions will strengthen your bonds and not only benefit you but also them as well. They may have techniques they're using that they would be willing to share that you haven't considered and vice versa. This is highly encouraged considering you'll probably be seeing them in person on our Werribee campus in the coming weeks as opposed to a remote learning setting.
3.     Combine your new routine with your old
During lockdown you may have put together a structured routine to keep you motivated, this would have helped you in balancing life and study routine during restrictions. It is crucial that when going back to study your Diploma or Certificate III of Early Childhood Education and Care course in Werribee that you retain some of that structure and incorporate it into your pre-lockdown routine, especially when it comes to taking breaks.
This will help you ease into a brand new schedule as you slowly begin to reincorporate older elements that you were unable to do during the lockdown, like attend local eateries with your peers on study breaks for example (be sure to refer to our first point about taking baby steps). It's important that you also try to stay active if possible as it can help with your serotonin levels and improve your overall mood.
4.     Remember that things will take time
Readjusting to normalcy may take more than a few days or a week for some; it could be a long process and will differ from person to person so it's important to remember that and not be hard on yourself whatever happens. Break down your reintegration exposure into small stages where you can allow yourself longer moments outside doing something that you love.
Instead of going to highly crowded areas, why not look at an activity you may find fun like indoor rock climbing or bowling (which shouldn't be too far behind the hospitality industry in terms of opening up)?
5.     Limit your news intake
Whilst it is crucial to stay up to date with the latest news, reading too much in these times can be dangerous for your mental health. Try to turn off most news notifications you may have on your phone or that you receive by email and only check it twice a day for key updates.
Remember to get in touch with us
If you are an existing student at South West Training Services, always remember that our Early Childhood Education and Care trainers are here for any issues you may have and can help you work through anxieties or troubles with balancing your workload.
If you are looking to study a Certificate III or Diploma of Early Childhood Education and Care at our Werribee campus, then please feel free to contact us today by calling (03) 9748 9233 or fill out our contact form online.