Remote Learning (5 Essential Tips To Consider)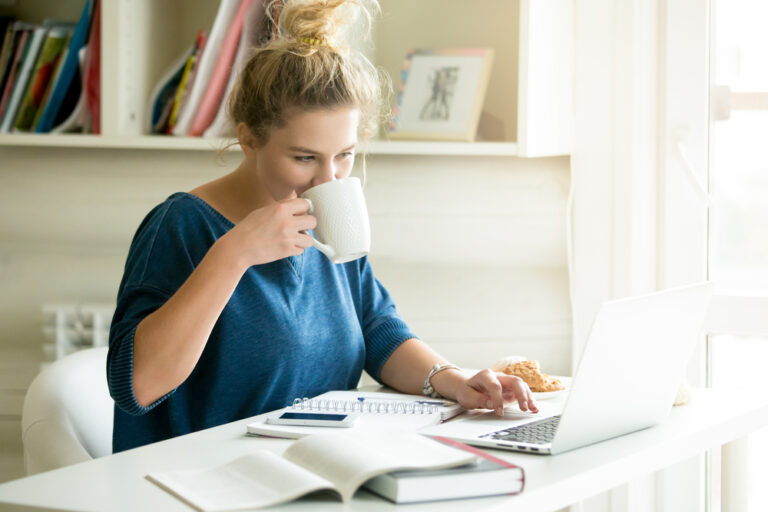 Remote Learning (5 Essential Tips To Consider)
When tackling courses such as our Cert III Early Childhood Education and Care (CHC30113) online and Diploma of Early Childhood Education and Care (CHC50113) online course it can sometimes prove difficult to stay focused. With the current learning environment having shifted so drastically it's especially important to keep focused whilst learning remotely. In today's blog, we're going to be covering some essential tips that'll help you stay on track and motivated whilst studying from home.
1.     Establish a schedule
The key to a successful and productive day is having a plan. It doesn't have to be a very rigid one – but a simple layout of what you're going to do for the coming day is great for motivation, especially if you're setting goals to reach. Breaking the day into one or two-hour blocks is a smart way to stay on top of things and evenly spread tasks out, so they don't seem so daunting. You can dedicate the time before a class to reading the required readings or going over an assignment and the time after a class taking a small break to recharge before tackling your next assignment.
Obviously establishing your schedule around your CHC30113/CHC50113 classes and assignments is the main goal here – but a daily schedule can also help you tackle your general day-to-day activities at home and perhaps help the day seem less monotonous. If a more rigorous schedule would help, then try planning your weeks in advance instead of just laying out each task every morning or the night before. Some experimentation is required to find what works best for you and your lifestyle.
2.    Minimise distractions
Studying and learning at home means you can get comfortable. You can wear cosy clothes and even work on the couch. However, it also means you have a variety of distractions at your fingertips. There's no one to stop you from going on your phone every five minutes, turning on the television in the background or even visiting the kitchen a little too regularly.
You should avoid working in front of the TV to mitigate the temptation of using it and consider sitting at a desk or dining table to do your work. Not only is this better for your back compared to a couch – but, it will also improve your productivity. Learning from home is all about self-discipline so it falls on you to recognise what distracts you and try to mitigate the temptation.
3.     Use headphones
Whether you're home alone or sharing, headphones are a great idea for online classes. They generally will offer a clearer sound in comparison to the speakers on a laptop or desktop. As other students are also participating in online classes it can get a bit muddled with people talking over each other, so you'll want to give yourself the best chance possible by optimising the audio output. This will help avoid confusion, keep you focused and also give you an advantage as you'll hopefully be getting a lot more out of your classes.
4.     Communicate with your peers
It can be hard being isolated from your peers, but you're not alone. Chat to your class-fellows and organise virtual study groups so you can tackle the work together. Other than the obvious learning benefits this has it will also encourage a social aspect to your course which can be quite helpful for your general wellbeing if you're not attending physical classes. Chatting to your tutor wherever possible is also a great way to stay up to date with things and learn further. Our staff members are always happy to assist with any issues or queries you may have during your course.
5.     Be proactive
Outside of the classes, it's your responsibility to engage yourself in learning activities and keep yourself adequately motivated. An example of this would be actively taking notes or rewriting the recommended readings in your own words – which can be a better absorption method for some. Create memory games you can play to prepare yourself for assignments or tests and set dedicated study times and quotas to meet when doing assignments – this ties in closely with our first point on establishing a schedule.
Are you interested in enrolling in our Early Childhood Education and Care online course?
Here at Southwest Training Services, we pride ourselves on our accessible and comprehensive Cert III Early Childhood Education and Care (CHC30113/CHC50113) online course. We accept people from all walks of life and believe that it's never too late to start studying. Our friendly and trained staff members encourage people to follow their dreams and will help you reach your career goals.
If you have any questions regarding our CHC30113/CHC50113 online course – or any of the other courses we offer – then please do not hesitate to give us a call on (03) 9748 9233 or fill out the contact form on our website.
Premium Online
Learning Platform
Flexible Payment Method Available
12 Years of Teaching Excellence
Why South West Training Services
We offer people a range of career options through the provision of government accredited vocational education and training provided both in the workplace and at our education centre.
We value
community inclusiveness
We value
people from all walks of life
Community based organisation
90% course completion rates
Compassion, humility & respect
Staff with years of experience
Vocational education & training
Integrity, stewardship and teamwork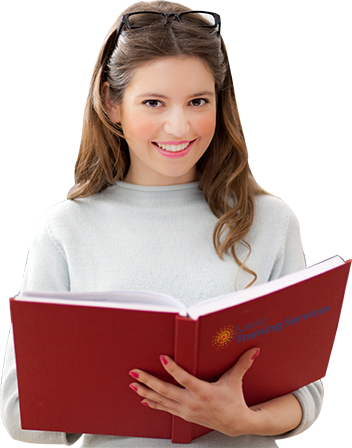 "I really enjoyed being a part of South West Training Services. The staff are very friendly, every time we come, we can see smiling faces greeting us. Our educator is very talented and supportive. I will really miss the classes and time spent at South West. I will surely recommend this course to my friends."
Simardeep
Diploma of Early Childhood Education and Care (Student)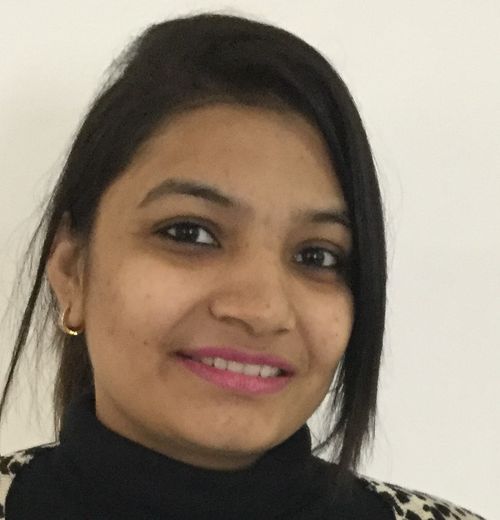 "The programs that are offered are just so adaptable for the students needs. It has been a whole new world and I would certainly recommend this program to my other friends and families. The learning part and the placement location was just so much fun with lots of interaction between students and staff."
Sherin
Diploma of Early Childhood Education and Care (Student)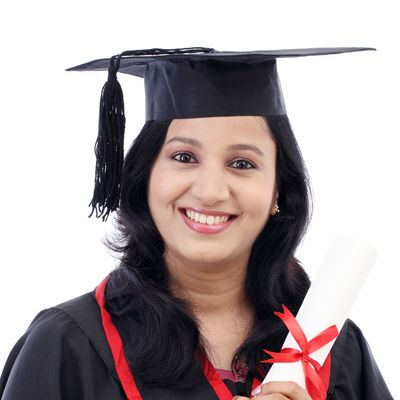 "My experience here at South West Training Services was really great, the learning tools and the way the teacher had expressed all that we needed to learn was really insightful, helps you with work placement. The environment was really accommodating for learning and we just had lots of fun."
Vanessa
Diploma of Early Childhood Education and Care (Student)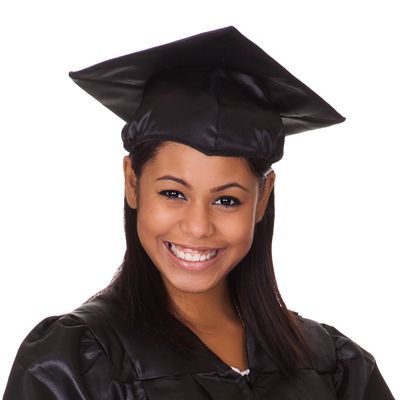 "I would like to thank South West Training Services for proving me an opportunity to be a part of this institution. Being a student, I enjoyed every part of the my course right from the theory in class through to the practical placements that helped me develop professional skills. Thanks a lot for all the knowledge I got from your talented and well educated trainers and course material that helped me learn every aspect of the child care industry."
Maninderjeet
Diploma of Early Childhood Education and Care (Student)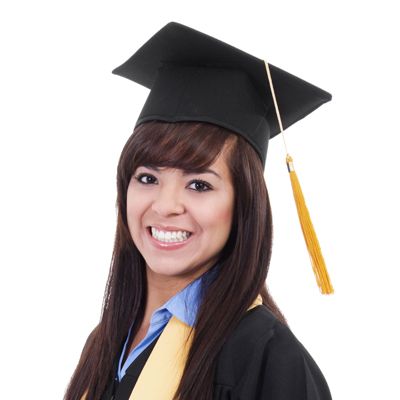 Secure your place in the future of work
Applications are now open. Learn via a premium interactive platform with Australia's highest rated tech support.
Enquire Now
Other Courses
You May Be Interested In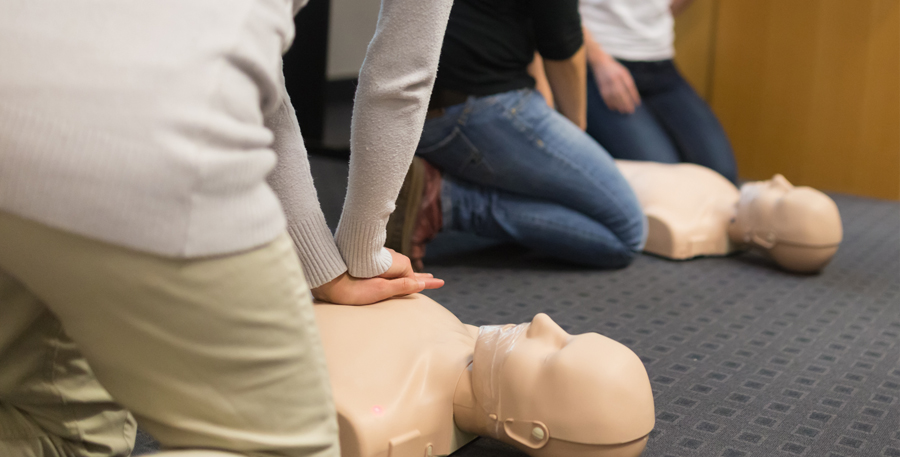 HLTAID011 – Provide First Aid
The unit applies to all workers who may be required to provide a first aid response in a range of situations, including community and workplace settings.