Diploma of Early Childhood Education and Care: 4 Opportunities to Take Next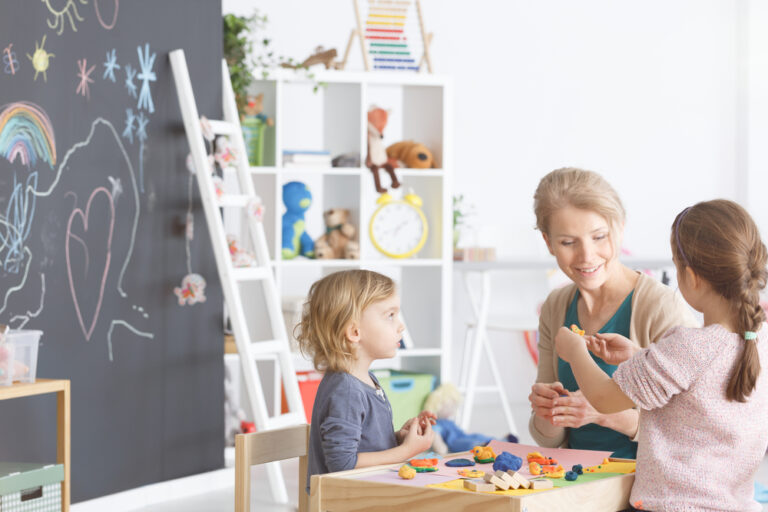 Diploma of Early Childhood Education and Care: 4 Opportunities to Take Next
If you're interested in studying our Diploma of Early Childhood Education and Care in Werribee, then you must be ready to take the next step in your early childhood education and care journey. But what comes next after you attain your Diploma? Well, it's no secret that for those looking for further education, credit points earned during the Diploma can go towards a Bachelors degree. But, if you're ready to get stuck into the industry, our educators have constructed this article to highlight four pathways you'll be able to follow after your time with us.
1.     Childcare Educator/Team Leader
Just like with a Certificate III, a Diploma will qualify you to become an Early Childhood Educator where you will be responsible for supporting the wellbeing, development and education of the children. Specifically, you will be establishing many of their first motor skills and as well as general skills that they will further cultivate in prep and primary school.
As a Team Leader, your role carries more weight as you are responsible for everyone in the room — not just the children, but the other educators as well. Part of your job will be to ensure you reflect the values of the Early Years Learning Framework (EYLF), National Quality Standards (NQS) and National Regulations.
Additionally, admin work such as incident reports and other record-keeping will fall to you. Above all else, though, you must set a good example for the students and other educators at the centre. These are all skills that are covered in our Diploma of Early Childhood Education and Care at our Werribee campus.
2.     Childcare Director
The most senior position available in a childcare centre is the Director. As a Director, you will be responsible for planning the centre's activities and curriculum, in addition to managing all of the administration, marketing and parent liaising. You are responsible for the centre itself and as such are also accountable for anything that happens within it.
Other responsibilities include recruitment, managing finances, developing programs for the children and ensuring all staff adhere to the appropriate standards. It's worth mentioning that if you're someone who enjoys working with children and helping them grow first-hand, then this may not be the position for you as much of it will be spent outside of the classroom.
3.      Family Day Care Provider and Coordinator
A Diploma of Early Childhood Education and Care will qualify you to become both a Family Day Care Provider and Coordinator. We've spoken about the role of a provider in our article regarding eligible roles for Certificate III graduates, but if you're interested in a coordinator's position then you'll have more senior responsibilities to worry about such as hiring the appropriate educators, managing finances and also ensuring the interests of the children and their families are being looked out for.
Sometimes coordinators can be for city councils as opposed to individual centres, meaning you will be responsible for locating the appropriate centre for each child — taking into account the views, backgrounds and values of the family. This type of coordinator position is more widespread as you'll be responsible for ensuring that all the relevant family day care centres are aligning with the Early Years Learning Framework and other relevant national standards.
4.     OSHC Coordinator
An Out of School Hours Care (OSHC) Coordinator is responsible for overseeing the daily program — ensuring it's up to the appropriate standards of the institute and implemented effectively. In addition to working directly with the children and leading the team of educators/carers, you will also be working behind the scenes a lot, concentrating on the administration and planning aspects. Constant evaluation and diligence are also required so you can continuously seek new ways to improve the program and optimise it for the children's benefit.
Are you looking to study a Diploma of Early Childhood Education and Care in Werribee?
It goes without saying that every one of the aforementioned roles (especially the higher ranking ones) require an in-depth understanding of the industry, the children and the applicable national standards. These are all aspects you will learn inside-out when you study with us at South West Training Services.
Our Diploma of Early Childhood Education and Care is structured to prepare you for all facets of working in the industry and is perfect for those coming from all walks of life — regardless of age, background or religion.
Chat to one of our friendly staff today about our government funded courses in Werribee by calling (03) 9748 9233 or filling out our contact form online.
Premium Online
Learning Platform
Flexible Payment Method Available
12 Years of Teaching Excellence
Why South West Training Services
We offer people a range of career options through the provision of government accredited vocational education and training provided both in the workplace and at our education centre.
We value
community inclusiveness
We value
people from all walks of life
Community based organisation
90% course completion rates
Compassion, humility & respect
Staff with years of experience
Vocational education & training
Integrity, stewardship and teamwork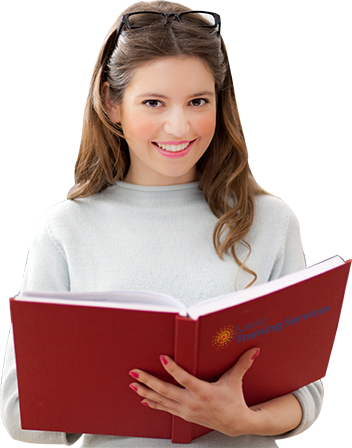 "I really enjoyed being a part of South West Training Services. The staff are very friendly, every time we come, we can see smiling faces greeting us. Our educator is very talented and supportive. I will really miss the classes and time spent at South West. I will surely recommend this course to my friends."
Simardeep
Diploma of Early Childhood Education and Care (Student)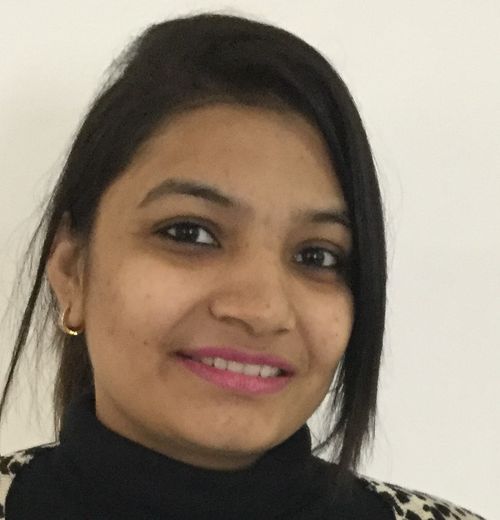 "The programs that are offered are just so adaptable for the students needs. It has been a whole new world and I would certainly recommend this program to my other friends and families. The learning part and the placement location was just so much fun with lots of interaction between students and staff."
Sherin
Diploma of Early Childhood Education and Care (Student)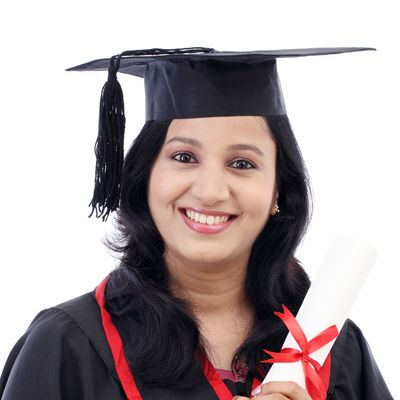 "My experience here at South West Training Services was really great, the learning tools and the way the teacher had expressed all that we needed to learn was really insightful, helps you with work placement. The environment was really accommodating for learning and we just had lots of fun."
Vanessa
Diploma of Early Childhood Education and Care (Student)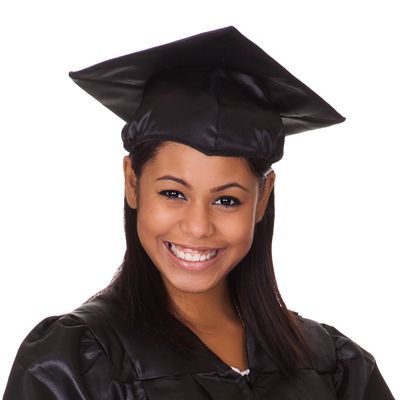 "I would like to thank South West Training Services for proving me an opportunity to be a part of this institution. Being a student, I enjoyed every part of the my course right from the theory in class through to the practical placements that helped me develop professional skills. Thanks a lot for all the knowledge I got from your talented and well educated trainers and course material that helped me learn every aspect of the child care industry."
Maninderjeet
Diploma of Early Childhood Education and Care (Student)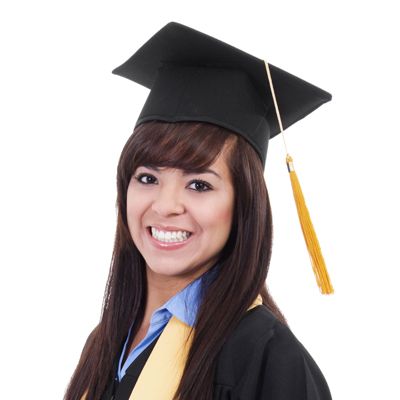 Secure your place in the future of work
Applications are now open. Learn via a premium interactive platform with Australia's highest rated tech support.
Enquire Now
Other Courses
You May Be Interested In
CHC40213 – Certificate IV in Education Support (Superseded)
This qualification reflects the role of workers in a range of education settings, including public and independent schools and community education settings, who provide assistance and support to teachers and students under broad-based supervision.