What To Expect From An Early Childhood Education Course Placement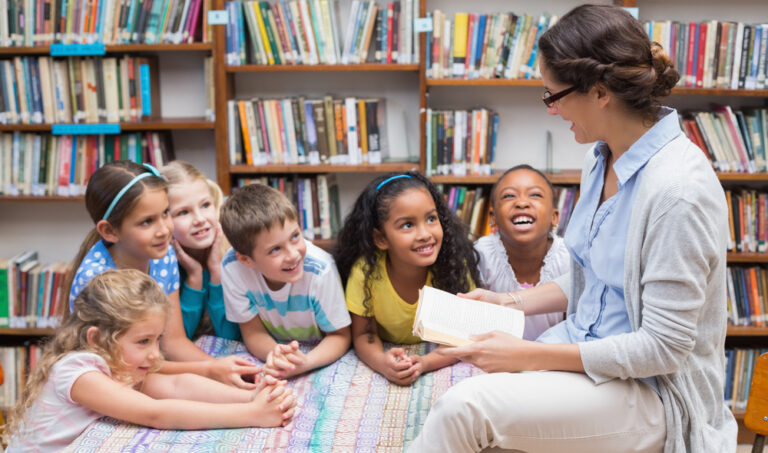 What To Expect From An Early Childhood Education Course Placement
If you're currently enrolled (or are considering enrolling) in our chc50113 or chc30113 early childhood education courses – then you're probably curious about their placement aspects. Placement is an exciting part of any hands-on course and gives you indispensable knowledge and experience that you simply cannot learn in a classroom environment – face-to-face or online. Luckily for you, this blog will become your point of reference when preparing for your early childhood education course placement.
Selecting a centre
It's up to you to find a centre to conduct your placement at. Once you have one in mind, it must be approved by your placement coordinator to ensure it caters to your placement's requirements – as well as being regulated under the national body of Australian Children's Education & Care Quality Authority (ACECQA) and is in line with the National Quality Framework (NQF).
Once approved by your coordinator, you may contact the centre to request a placement position. You'll need to bring your:
Resume (if you have one);
Practical Placement Agreement Form;
Don't forget to be polite and friendly. First impressions are always the best and will resonate with the educators and supervisor. Sustaining this demeanour throughout your placement is also a vital factor in getting an offer for a paid position afterwards.
Preparing for the environment
There are some basics you should understand before starting your placement. Black slacks and a Southwest Training Services polo (which can be purchased directly from us) or plain polo are advised with closed-toe shoes. You will also need to gain permission from the parents of the children using your permission to observe children form so better to do that sooner than later. Don't be afraid to contact the supervisor to ask them questions about what a typical day will look like in advance as well.
Completing the hours
For our certificate III (chc30113) course, you will be required to complete a minimum of 160 hours – whereas our diploma (chc50113) course has a minimum of 240 hours. For both courses, 120 of those hours must be with babies aged 24 months or younger. The rest can be with children under the age of 13. Your placement coordinator will gauge whether or not you require more hours.
How you choose to tackle the hours is up to you. However, because you will be learning new elements each week during your course – we recommend spacing out your placement hours. This is to ensure you have ample time and opportunity to put what you've learnt into practice in the placement environment. You should be taking full advantage of the opportunity so there's no need to rush it.
You will also be required to email your placement coordinator when you commence your placement, as well as at the 20, 70 and 160-hour milestones so they may organise a time to come visit you for assessment.
What to expect during placement
As a student, you will be assisting the teacher in standard day-to-day routines such as setting up new activities or packing up recently completed ones. You should be proactive and show initiative in the classroom and out in the play area. If you see the teacher struggling with a task, then offer to assist them. The best thing you can ask them is "can I help?". You will be required to interact with children, parents and other faculty members. Always greet the parents and children when you see them and introduce yourself if they approach. If they have a query that you cannot help with, then politely direct them to the educators in the room.
Remember to get down on the children's level to make them feel more comfortable. Body language is just as important as tone so it's crucial to remain in a hospitable and friendly manner across all these aspects. You are a role model to them so all your actions – whether it be washing your hands regularly or using appropriate language – must be suitably in line with the learning environment. You must learn to heighten your senses and be aware of your surroundings. Whilst you won't be allowed to be left alone with the children you still must always be aware of their needs.
Similarly – use common sense when engaging with your educators and supervisor. Don't be afraid to ask questions and learn all you can but be aware that they have a busy schedule and so if they're unable to answer a question right away – make a mental (or physical) note to talk to them about it later. Naptime is a good period to solidify what you've learnt and clear anything up with the supervisor.
Interested in studying an early childhood education course?
Here at Southwest Training Services, we specialise in comprehensive and inclusive education courses. Choose from our diploma (chc50113) or cert III (chcc0113) courses to start your career in early childhood education today!
Simply give us a call on (03) 9748 9233 or fill out the contact form on our website if you'd like to know more about our courses.
Premium Online
Learning Platform
Flexible Payment Method Available
12 Years of Teaching Excellence
Why South West Training Services
We offer people a range of career options through the provision of government accredited vocational education and training provided both in the workplace and at our education centre.
We value
community inclusiveness
We value
people from all walks of life
Community based organisation
90% course completion rates
Compassion, humility & respect
Staff with years of experience
Vocational education & training
Integrity, stewardship and teamwork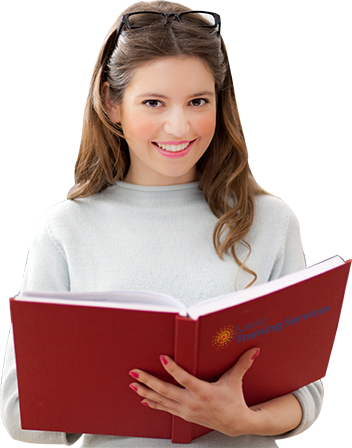 "I really enjoyed being a part of South West Training Services. The staff are very friendly, every time we come, we can see smiling faces greeting us. Our educator is very talented and supportive. I will really miss the classes and time spent at South West. I will surely recommend this course to my friends."
Simardeep
Diploma of Early Childhood Education and Care (Student)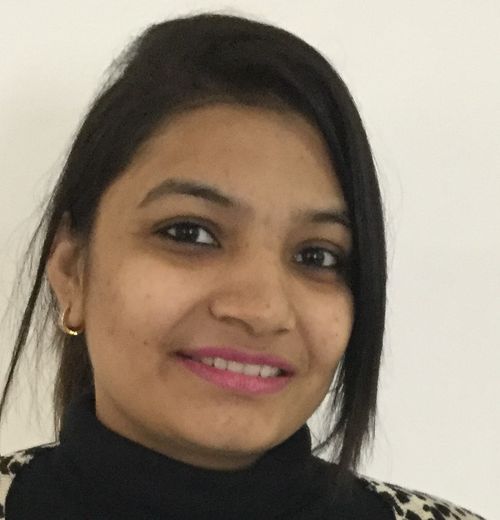 "The programs that are offered are just so adaptable for the students needs. It has been a whole new world and I would certainly recommend this program to my other friends and families. The learning part and the placement location was just so much fun with lots of interaction between students and staff."
Sherin
Diploma of Early Childhood Education and Care (Student)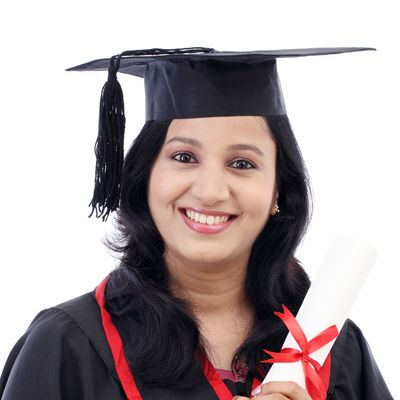 "My experience here at South West Training Services was really great, the learning tools and the way the teacher had expressed all that we needed to learn was really insightful, helps you with work placement. The environment was really accommodating for learning and we just had lots of fun."
Vanessa
Diploma of Early Childhood Education and Care (Student)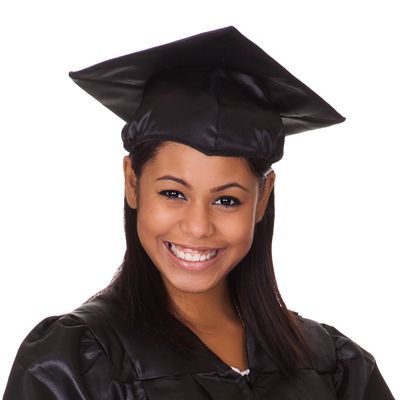 "I would like to thank South West Training Services for proving me an opportunity to be a part of this institution. Being a student, I enjoyed every part of the my course right from the theory in class through to the practical placements that helped me develop professional skills. Thanks a lot for all the knowledge I got from your talented and well educated trainers and course material that helped me learn every aspect of the child care industry."
Maninderjeet
Diploma of Early Childhood Education and Care (Student)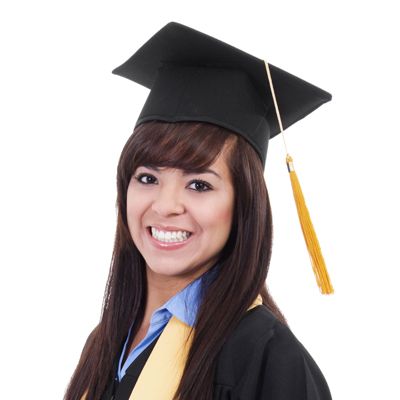 Secure your place in the future of work
Applications are now open. Learn via a premium interactive platform with Australia's highest rated tech support.
Enquire Now
Other Courses
You May Be Interested In