Note-Taking 101: Top 5 Tips and Techniques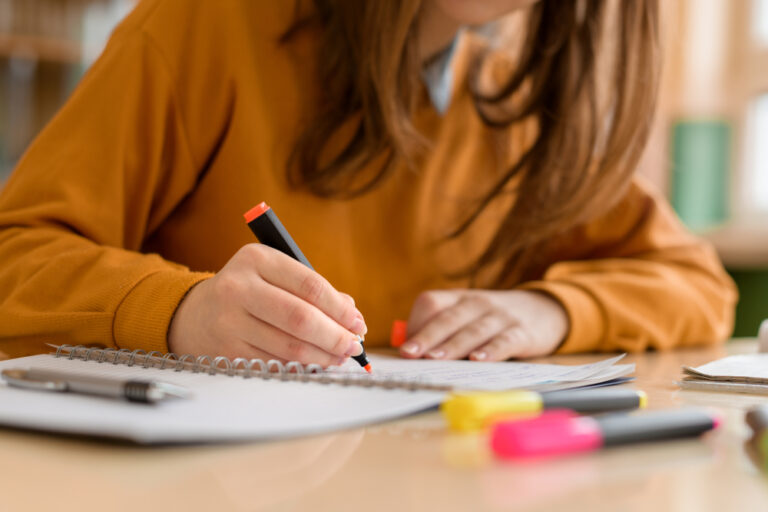 Note-Taking 101: Top 5 Tips and Techniques
In our last article, we looked at the strengths and weaknesses of digital note-taking and traditional handwritten notes – but what about the note-taking techniques themselves? Once you've decided which style of note-taking is best for your government-funded course in Werribee – you will need to find a technique that is not only easy to do but will also help you retain the information.
There is no single right or wrong way to take notes – and, similarly, no single technique that can be applied to everyone. Your technique will likely be an amalgamation of various practices. With that in mind, the following five tips and techniques are designed to help you hone your own unique note-taking method and ace your coursework.
1.      Structure
A solid structure is absolutely essential to the note-taking process. When things are neatly organised it will improve your ability to find what you are looking for and maximise your time.
This includes headings, sub-headings and even sub-sub-headings – any type of structure that will categorise and organise yours notes into an easily accessible and readable format. It can also work to make compartmentalisation a lot easier if you organise certain pages within a notebook with tabs (or even sub-sections in digital notebooks).
2.     Use dot points and key phrases
Copying large blocks of text is not a very effective way to take notes generally speaking. Rewriting content from a textbook may help you memorise it easier – but in terms of revision, it can be a lot harder to consume.
That's why it's much more efficient to jot down dot points that summarise chunks of text instead. Use key phrases and important sentences to trigger the crucial parts of a topic. Additionally, short sentences in dot point form are much easier to read and take-in compared to paragraphs – making it the ideal format for note-taking.
3.     Reference source material
When writing notes, it's always handy to reference the source material. This can be pages and sections from a textbook or even links to websites. The benefit of this is sometimes you may need a fuller picture than what your notes can provide, so going back to the source material can give you a deeper understanding of what you're looking for. This may also lead to you editing your notes further.
When taking digital notes, you can hyperlink to keywords directly, or you can write footnotes that correspond to the appropriate reference in your dedicated references section. The latter is a much more formal and academic type by which you can then decide what method of referencing you would prefer to use (such as APA for example).
4.     Add a splash of colour
Using the same colour for all your notes – headings, sub-headings, body – can sometimes lead to confusion, especially when it comes to physically written notes, which is why using different colours to clearly emphasise headings, for example, is a great idea. Alternatively, you can also use a highlighter to achieve the same goal.
With digital note-taking, this becomes a lot easier as you can dramatically change the size of the text as well as the colour and style of it to make it stand-out. This technique will help you consume notes more effectively during your government-funded course in Werribee and reduce the chance of confusion when combing over them.
5.     Emphasise crucial points
Sometimes when you're taking notes you may write something that has a larger impact than you realise at the time. If this is the case, then it's probably a good idea to emphasise it so it can stand-out upon revision. This can easily be done by highlighting, circling or underlining it. For digital notes, you can do all of the above as well as change its colour, size and font style (bolding it is always an effective way to emphasise something's importance).
Are you looking for government-funded courses in Werribee?
Whether you're looking to study remotely or on campus – note-taking is an important part of studying one of our many government-funded courses in Werribee and will also help you develop useful skills that can be applied in the real world.
That's what we're all about here at South West Training Services, getting you prepared and qualified to tackle the real world in a friendly and community-centric environment that puts your education and experiences first. If you're thinking of enrolling in a government-funded course – choose an institution that cares – choose South West Training Services.
If you would like to know more about our government-funded courses, then please don't hesitate to contact us by filling out our online enquiry form, emailing us at training@swcc.org.au or by calling (03) 9748 9233.
Premium Online
Learning Platform
Flexible Payment Method Available
Nationally Recognised Training
12 Years of Teaching Excellence
Why South West Training Services
We offer people a range of career options through the provision of government accredited vocational education and training provided both in the workplace and at our education centre.
We value
community inclusiveness
We value
people from all walks of life
Community based organisation
90% course completion rates
Compassion, humility & respect
Staff with years of experience
Vocational education & training
Integrity, stewardship and teamwork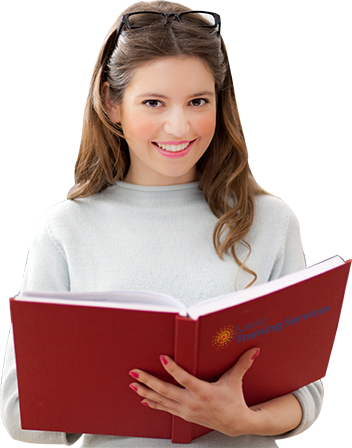 "I really enjoyed being a part of South West Training Services. The staff are very friendly, every time we come, we can see smiling faces greeting us. Our educator is very talented and supportive. I will really miss the classes and time spent at South West. I will surely recommend this course to my friends."
Simardeep
Diploma of Early Childhood Education and Care (Student)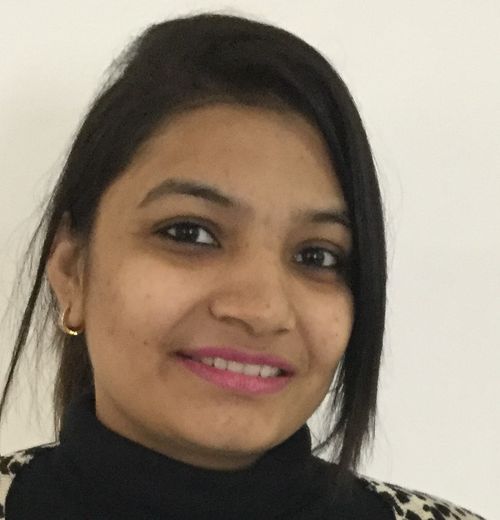 "The programs that are offered are just so adaptable for the students needs. It has been a whole new world and I would certainly recommend this program to my other friends and families. The learning part and the placement location was just so much fun with lots of interaction between students and staff."
Sherin
Diploma of Early Childhood Education and Care (Student)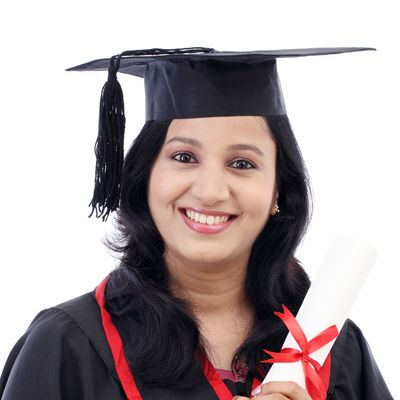 "My experience here at South West Training Services was really great, the learning tools and the way the teacher had expressed all that we needed to learn was really insightful, helps you with work placement. The environment was really accommodating for learning and we just had lots of fun."
Vanessa
Diploma of Early Childhood Education and Care (Student)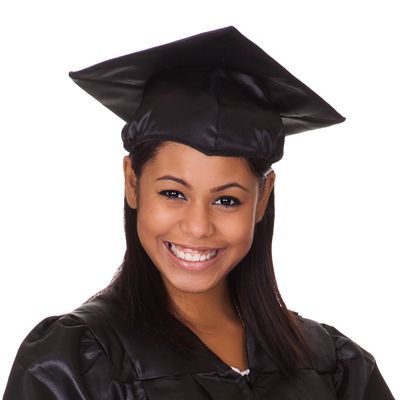 "I would like to thank South West Training Services for proving me an opportunity to be a part of this institution. Being a student, I enjoyed every part of the my course right from the theory in class through to the practical placements that helped me develop professional skills. Thanks a lot for all the knowledge I got from your talented and well educated trainers and course material that helped me learn every aspect of the child care industry."
Maninderjeet
Diploma of Early Childhood Education and Care (Student)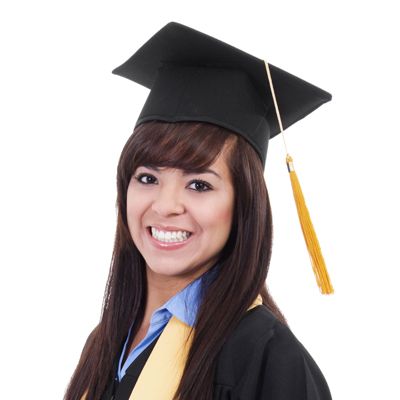 Secure your place in the future of work
Applications are now open. Learn via a premium interactive platform with Australia's highest rated tech support.
Enquire Now
Other Courses
You May Be Interested In
Provide Cardiopulmonary Resuscitation
This course teaches the skills and knowledge required to perform cardiopulmonary resuscitation (CPR) in line with the Australian Resuscitation Council (ARC) Guidelines.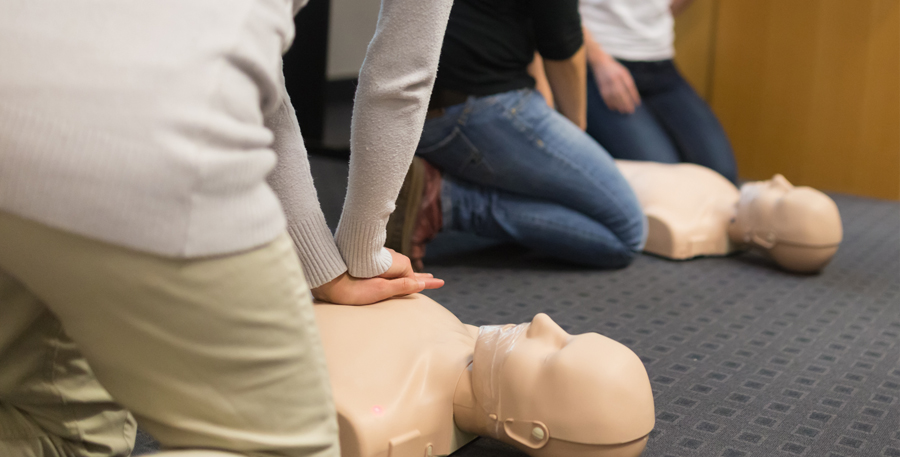 Provide First Aid
The unit applies to all workers who may be required to provide a first aid response in a range of situations, including community and workplace settings.