The Beginners Guide to Balancing Study and Life (6 Tips to Get you Started)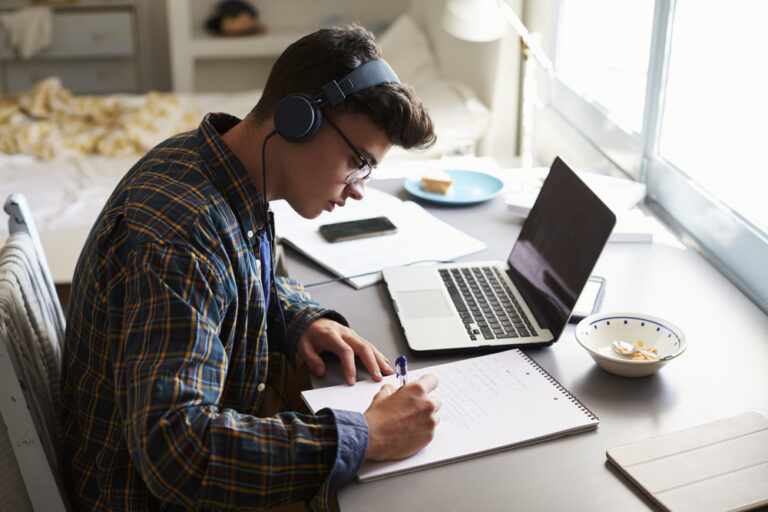 The Beginners Guide to Balancing Study and Life (6 Tips to Get you Started)
Balance is an essential part of life; you need to know when to commit yourself to a task, and when to take a break and make time for yourself. At South West Training Services, our flexible course structures mean you can study your childcare course online and in the classroom, but it's what happens in between that you must learn to coordinate with your studies. It can be easy to become overwhelmed sometimes, so we've crafted this guide designed to help you balance your study and life — whether it be social or work-related.
1.     Always stay up to date with coursework
The simplest way to avoid being overwhelmed and achieving balance is to be ahead, or, at the very least, be aware of what you're required to do in advance. This means staying on track all your coursework and requirements whether they're readings, deadlines or exam dates. This has become much easier in the digital age as your educator will ensure that all important dates and information are posted in an online portal or even emailed to you directly.
2.     Use a calendar
Whilst it's nice to carry around a physical calendar you can write in, a digital calendar is much more efficient and will actually notify you of any upcoming events. At the beginning of each semester, fill your calendar with important dates. That way, you can plan your studies and social life around these dates. Another useful tip is, once you receive your class schedule, to make your own daily schedule. In between classes you can assign either study or rest/free time blocks. Holding yourself to these pre-assigned time slots is a big part of achieving balance.
3.     Do not multitask
Multitasking is not something that should be done if one or more of the tasks is important as it can stifle concentration and interrupt thought processes; you will also inevitably end up having to constantly stop one task to concentrate more on the other and then revert to trying to handle both. This trap is particularly easy to fall into when studying a childcare course online as there is no one around but yourself to keep you in check. Do yourself a favour, set your phone to do not disturb for the appropriate amount of time and, if you find working to music/sounds helps, try wearing some noise-cancelling headphones.
4.     Be active
If you are spending a lot of your course learning remotely, then it is important that you get out of the house at least once a day to take in the fresh air (provided the weather permits it). This can do wonders for your mental health and will help clear your head — not to mention that if you are going for a walk or a run it will improve your fitness and get your blood pumping. In addition to the literal sense, you should also be proactive with your studies and taking time for yourself; this ties back into creating set activity blocks in your calendar.
5.     Don't be afraid to ask for help
You should never be afraid to ask for help. Rather than spending unnecessary time mulling over an issue, it can often be more beneficial to simply reach out and talk through it with someone else like one of your peers or your educator. Study groups can also be a great idea whether you're studying your childcare course online or in the classroom; setting times to meet up in person or virtually with fellow classmates can sometimes be more insightful and practical compared to studying solo. Similarly, if you are having trouble balancing your studies with life then you should reach out to some friends or even your educators.
6.     Eat a balanced diet
You may be surprised at how much this will help, but constantly eating junk food or not eating enough food in general, will cause you to become tired and sluggish, making it difficult to concentrate. Berries are a great snack to have throughout the day as they're high in fibre, vitamin C and antioxidants.
Are you looking to study a childcare course online?
South West Training Services prides itself on its flexible course structure and welcoming environment; we accept students of all ages and from all walks of life and can provide complete, government-funded early childhood education and care courses both online and on campus.
If you would like to know more about our courses, then please call us on (03) 9748 9233 or fill out our online enquiry form.
Premium Online
Learning Platform
Flexible Payment Method Available
12 Years of Teaching Excellence
Why South West Training Services
We offer people a range of career options through the provision of government accredited vocational education and training provided both in the workplace and at our education centre.
We value
community inclusiveness
We value
people from all walks of life
Community based organisation
90% course completion rates
Compassion, humility & respect
Staff with years of experience
Vocational education & training
Integrity, stewardship and teamwork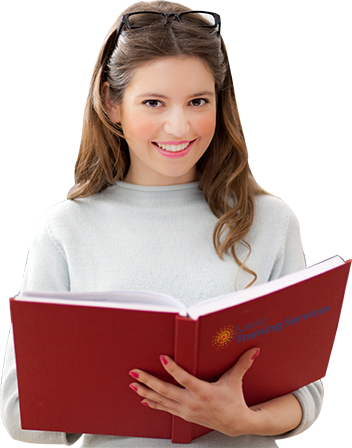 "I really enjoyed being a part of South West Training Services. The staff are very friendly, every time we come, we can see smiling faces greeting us. Our educator is very talented and supportive. I will really miss the classes and time spent at South West. I will surely recommend this course to my friends."
Simardeep
Diploma of Early Childhood Education and Care (Student)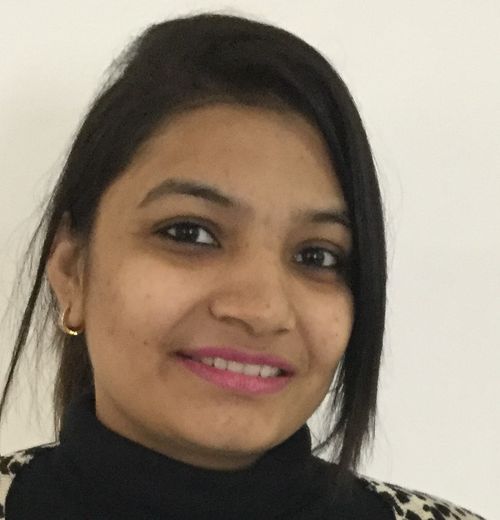 "The programs that are offered are just so adaptable for the students needs. It has been a whole new world and I would certainly recommend this program to my other friends and families. The learning part and the placement location was just so much fun with lots of interaction between students and staff."
Sherin
Diploma of Early Childhood Education and Care (Student)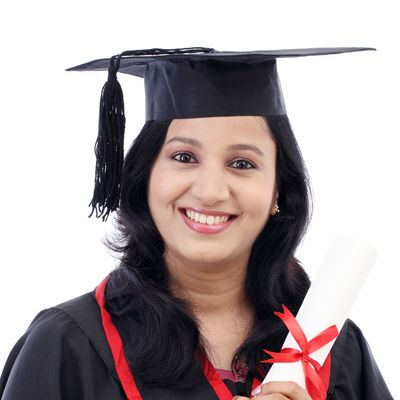 "My experience here at South West Training Services was really great, the learning tools and the way the teacher had expressed all that we needed to learn was really insightful, helps you with work placement. The environment was really accommodating for learning and we just had lots of fun."
Vanessa
Diploma of Early Childhood Education and Care (Student)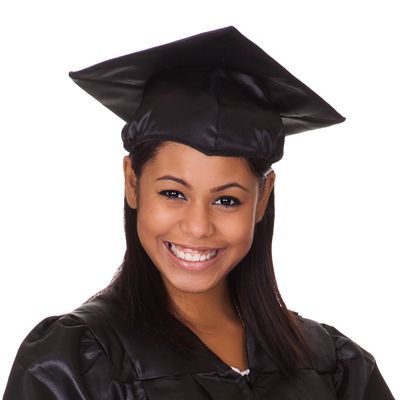 "I would like to thank South West Training Services for proving me an opportunity to be a part of this institution. Being a student, I enjoyed every part of the my course right from the theory in class through to the practical placements that helped me develop professional skills. Thanks a lot for all the knowledge I got from your talented and well educated trainers and course material that helped me learn every aspect of the child care industry."
Maninderjeet
Diploma of Early Childhood Education and Care (Student)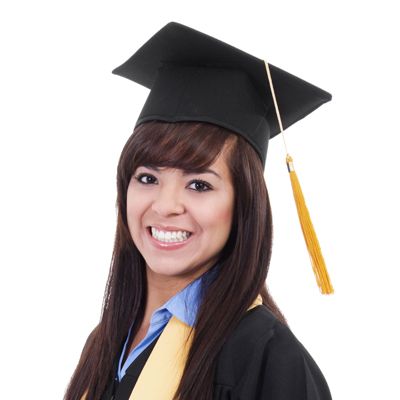 Secure your place in the future of work
Applications are now open. Learn via a premium interactive platform with Australia's highest rated tech support.
Enquire Now
Other Courses
You May Be Interested In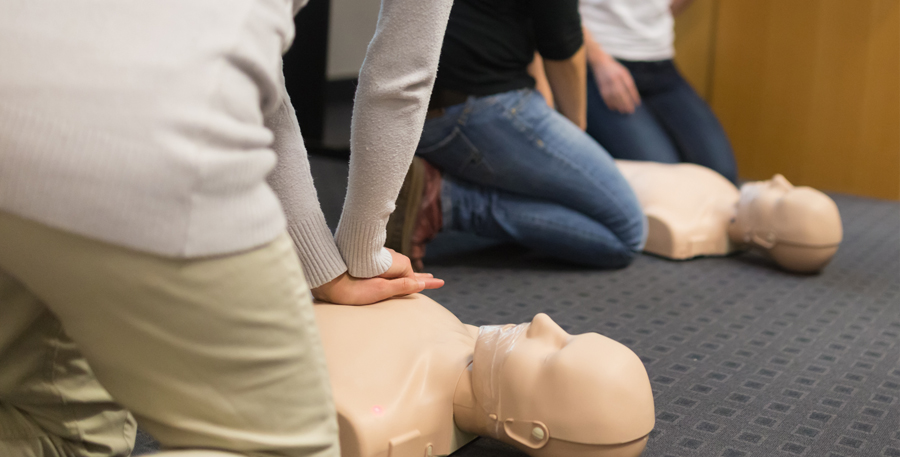 CHC40213 – Certificate IV in Education Support (Superseded)
This qualification reflects the role of workers in a range of education settings, including public and independent schools and community education settings, who provide assistance and support to teachers and students under broad-based supervision.