5 Reasons why it's Never too Late to Study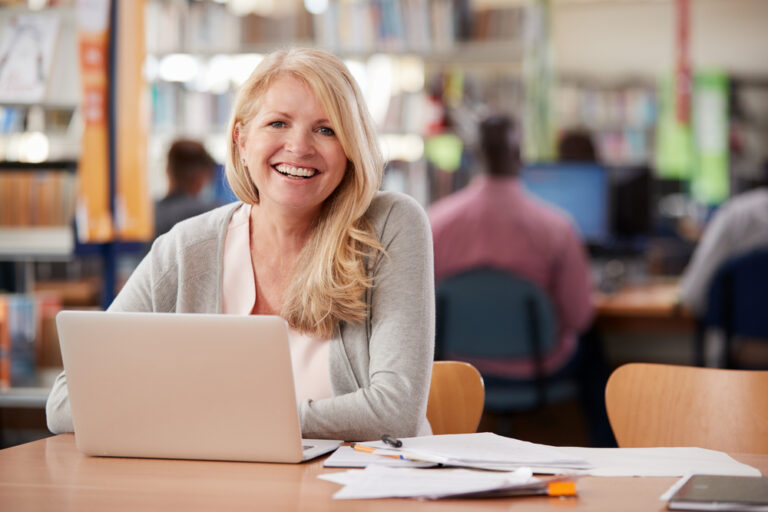 5 Reasons why it's Never too Late to Study
Studying a course is not just for recent high school graduates. There's no age cap on learning and whether you're looking to take on a business or childcare course – South West Training Services is here to provide. If you've ever wanted to tackle a new area of expertise or refresh your memory on a familiar one, but felt like your age was hold you back, then five reasons why it's never too late to study is the article for you!
1.     Learning is an ongoing process
Some people reach retirement and still continue to learn things. Life is about learning different skills and experiencing new things. And, nothing says learning like a professional course where you won't only be studying the theoretical side of a topic but actually experiencing the ins and outs first-hand with in-depth practical placement aspects. It's actually very common for education institutions nowadays to feature students of varying ages so, if you feel you may be an outlier – you absolutely won't be!
2.     You deserve to follow your dreams
It's not unusual for people to go through half their lives and realise they want to follow another career path or a passion. The common factor that stops many from making this change is that they think they've invested too much into their current career and life. They think that such a large move so far into their lives will take a huge toll and be too much of a burden to become accustomed too. The safe decision is to just keep doing what you're doing as it's always easier to go with the flow.
But you deserve to follow your dreams, and this may be the most important point in this article. It's never too late to study a course because you deserve the chance to try something new or relearn something old. What's even better is that you have that opportunity available to you regardless of your age.
3.     You'll have an advantage
Your life experiences will give you a distinct advantage. Whether you're simply doing a first aid course or childcare course, the knowledge and skills you've gained over the years will work in your favour and help streamline your learning experiences. Additionally, the skills you've picked up over the years will improve your discipline. Through this, mistakes will be mitigated, and you will see things and think of questions that others won't, allowing you to get more out of the experience. Essentially, you may end up learning more than if you'd engaged in the course during your youth.
You may also find yourself lending assistance to fellow classmates. Furthermore, once you graduate from your new course, your well-established inter-personal skills will help you network within your new industry which can lead to many benefits both short and long-term.
4.     Learning has never been easier
Whether it's online or face-to-face, studying a course is so much simpler and more efficient with the use of technology nowadays. You'll be able to take in lectures on your mobile device if you spend a lot of time on the go and you'll always know what's required as well as what will come next by simply logging onto your student portal. If you're someone who may struggle with technology, then this will also give you a chance to hone those skills.
5.     It can show dedication
Whether you studied at a younger age and have decided to increase your academic accolades or are studying a course for the first time – the fact that you have chosen to study at a later time in your life will impress potential employers. If they see that you've recently completed a new course, it will showcase just how dedicated you are to the industry and the lengths you'd go to for the position.
Are you interested in studying with us?
South West Training Services offers a range of first aid, business, theology and early childcare training courses online as well as at our fantastic campus (once Melbourne's lockdown allows it). With a strong emphasis on community learning, we aim to deliver quality and comprehensive courses so people of all ages and from all walks of life can follow their dream career path.
If you'd like to learn more about our courses, then please don't hesitate to get in touch with knowledgeable and hospitable staff by using the contact form on our website or by calling (03) 9748 9233. We are currently taking online enrolments, so be sure to secure your spot today.  
Premium Online
Learning Platform
Flexible Payment Method Available
12 Years of Teaching Excellence
Why South West Training Services
We offer people a range of career options through the provision of government accredited vocational education and training provided both in the workplace and at our education centre.
We value
community inclusiveness
We value
people from all walks of life
Community based organisation
90% course completion rates
Compassion, humility & respect
Staff with years of experience
Vocational education & training
Integrity, stewardship and teamwork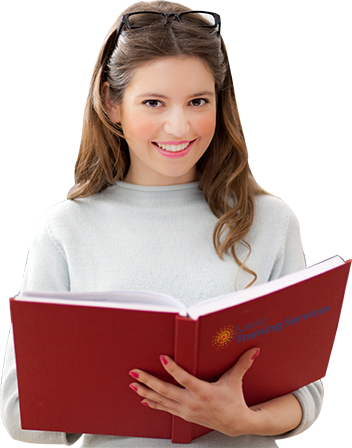 "I really enjoyed being a part of South West Training Services. The staff are very friendly, every time we come, we can see smiling faces greeting us. Our educator is very talented and supportive. I will really miss the classes and time spent at South West. I will surely recommend this course to my friends."
Simardeep
Diploma of Early Childhood Education and Care (Student)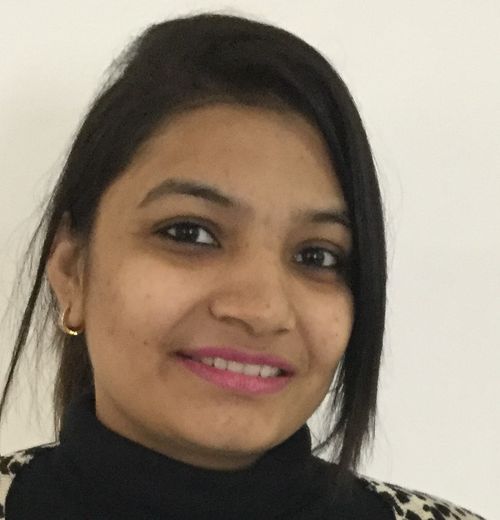 "The programs that are offered are just so adaptable for the students needs. It has been a whole new world and I would certainly recommend this program to my other friends and families. The learning part and the placement location was just so much fun with lots of interaction between students and staff."
Sherin
Diploma of Early Childhood Education and Care (Student)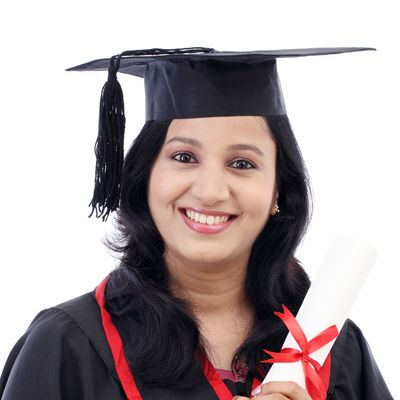 "My experience here at South West Training Services was really great, the learning tools and the way the teacher had expressed all that we needed to learn was really insightful, helps you with work placement. The environment was really accommodating for learning and we just had lots of fun."
Vanessa
Diploma of Early Childhood Education and Care (Student)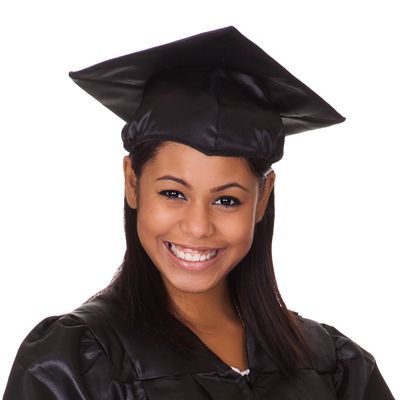 "I would like to thank South West Training Services for proving me an opportunity to be a part of this institution. Being a student, I enjoyed every part of the my course right from the theory in class through to the practical placements that helped me develop professional skills. Thanks a lot for all the knowledge I got from your talented and well educated trainers and course material that helped me learn every aspect of the child care industry."
Maninderjeet
Diploma of Early Childhood Education and Care (Student)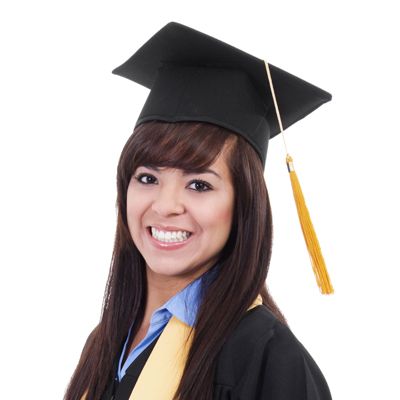 Secure your place in the future of work
Applications are now open. Learn via a premium interactive platform with Australia's highest rated tech support.
Enquire Now
Other Courses
You May Be Interested In
CHC40213 – Certificate IV in Education Support (Superseded)
This qualification reflects the role of workers in a range of education settings, including public and independent schools and community education settings, who provide assistance and support to teachers and students under broad-based supervision.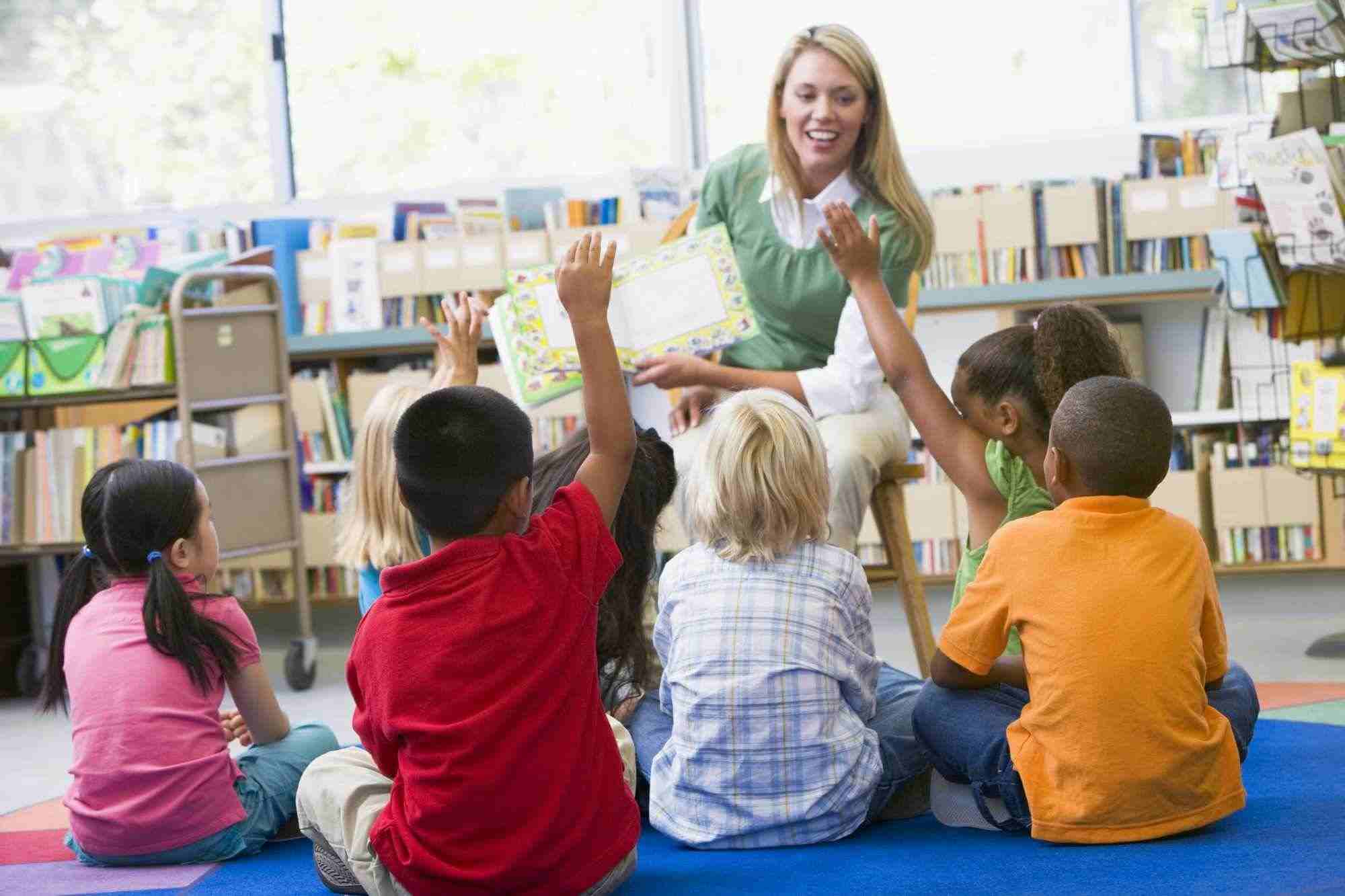 HLTAID011 – Provide First Aid
The unit applies to all workers who may be required to provide a first aid response in a range of situations, including community and workplace settings.